Did you just get a Canadian pleasure craft and want to make sure that you have all of your documentation taken care of? Do you know that there's something you have to do with your Canadian Pleasure Craft License, but you aren't necessarily sure of how to go about it? That's perfectly understandable. After all, when someone gets a pleasure craft, they get it for, well, pleasure. They want to have a good time with it, not to spend hours upon hours filling out vessel documentation. To that end, you can find all of the forms you'll need at our site for the course of owning your pleasure craft. 
Who Needs a Canadian Pleasure Craft License (and How to Get One) 
If your vessel has an engine that's more than ten horsepower (or 7.5 kilowatts) and you're not using it in a commercial capacity, then odds are that you're going to need a pleasure craft license. You can find the form for this at our site. You'll be provided with a license number that you have to display on the vessel itself. Something important to keep in mind here: the license itself does not qualify as proof of ownership in and of itself. So, if you're going to take your pleasure craft out, make sure to have ownership documents in a secure place on the vessel at all times.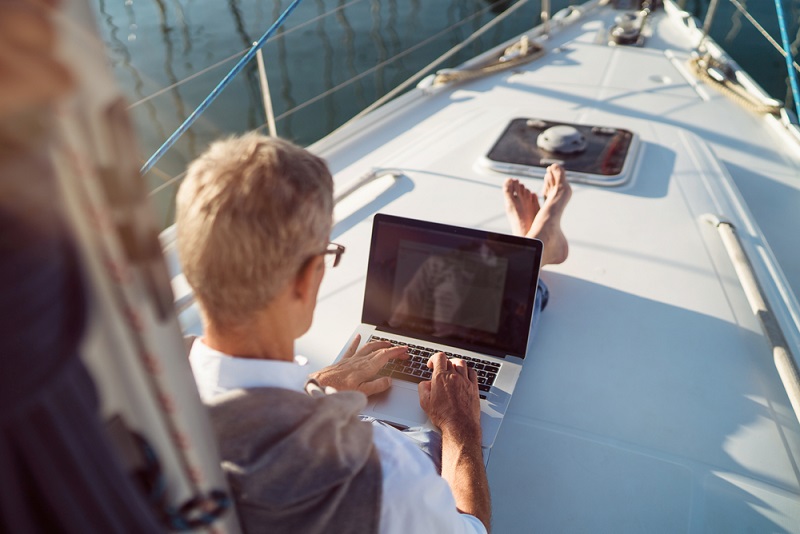 Transferring a Pleasure Craft License and More 
The good news is if you have your pleasure craft license, you have some time before you have to worry about renewing your license. Specifically, you have a decade to do so. That said, if you're going to transfer your pleasure craft license to someone else, then we have the forms for that as well. A word to the wise: if you're buying a vessel, hang onto as many of the ownership documents as you can, as it will make the process easier. Should you be selling the pleasure craft, then you're going to want to give the new vessel owner the bill of sale. 
If You Lose Your License 
Should you lose your license, you want to replace that as quickly as possible. Indeed, you don't want to take your vessel out without a proper pleasure craft license. In fact, you'll need a replacement if your pleasure craft l incense has been destroyed or even damaged (in addition to lost). To that end, you can utilize the "Duplicate of Pleasure Craft License" form at our site. 
Help With More Than Just Pleasure Craft 
This blog has provided information about what to do for your pleasure craft, but we offer far more than that at our site. In fact, you can find just about everything you'll need for your registered vessel or even if your vessel is on the Small Vessel Registry. To see everything that we have to offer, just head on over to our site.