One of the great things about boating–and one of the reasons why it is so popular–is that it can be a lifelong hobby. No matter what age you may be, you can find something to appreciate about being out on the water, whether it is fishing, sightseeing, or even inter-tubing. As your life changes and grows, however, it is not unusual for your boating needs to evolve as well. Perhaps you and your family have outgrown your vessel and you need something larger. Maybe you are looking to downsize as your boating activities are less involved than they once were. Regardless of your circumstances, if you are looking to sell your vessel, there is surely a market for it. While boating can and should be enjoyed by all, purchasing a new boat can be expensive, so it makes sense that there is a thriving secondary market. If you are looking to make a sale, you may also find yourself wondering, how do I transfer ownership of a boat?
If you have done the work of listing your vessel, locating a buyer, and negotiating a price, you are probably eager to finalize the transaction. In truth, you are very nearly done at this point, but there are some paperwork matters that you will need to address when finalizing the deal. Specifically, you are going to need to transfer ownership of your Pleasure Craft License (PCL) or vessel registration. The good news is, at the National Vessel Registry Center, we can help you do this quickly online–read on to learn more.
How Do I Transfer Ownership of a Boat with Vessel Registration?
If your boat has a vessel registration with Transport Canada, there will be a process to complete in order to transfer ownership. Typically, registered vessels are used for commercial purposes or are financed with a marine mortgage, though that is not always the case. When you sell a registered vessel, a Form 6 – Bill of Sale will need to be processed with Transport Canada. This document should include your vessel's name and official number, as well as a signature and printed name. Additionally, the buyer will need to provide a Form 3 – Statement of Qualification for Vessel Registration.
Transferring a PCL
Most recreational vessels will carry what is called a Pleasure Craft License, which serves as a registration document with Transport Canada. To transfer this document, the seller must sign it over on the designated field on the backside of the form. This, along with a bill of sale, will then need to be mailed to Transport Canada for processing.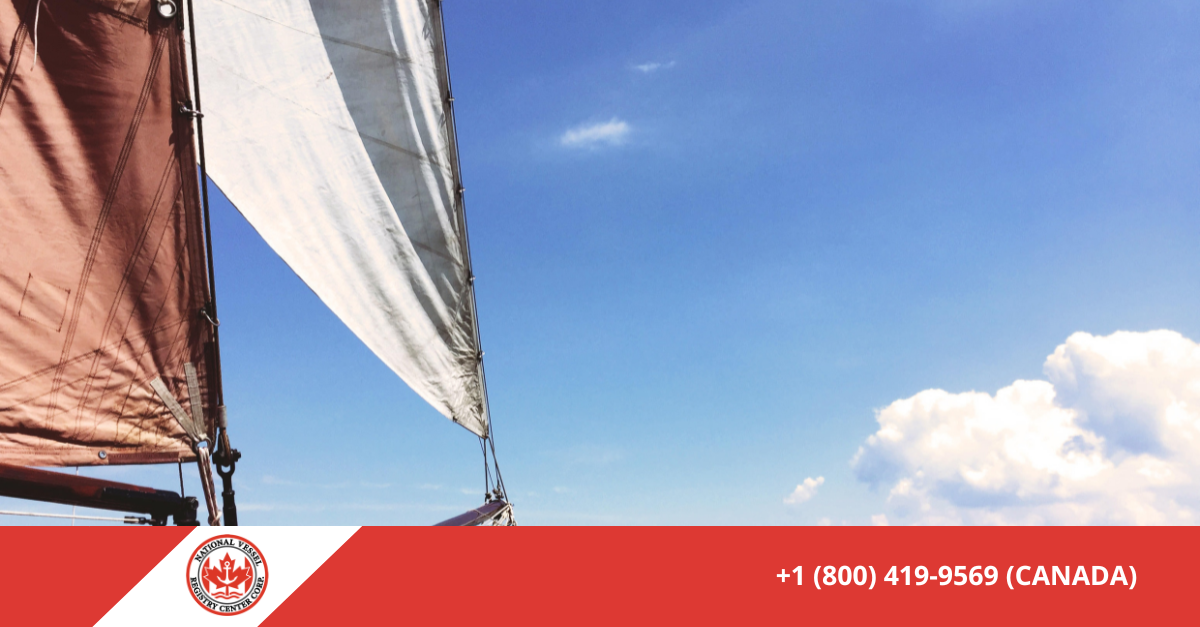 Completing a Transfer of Ownership Online
We can help you transfer a PCL or vessel registration online. Simply locate the web form you need in our easy-to-navigate top menu, and in just a matter of minutes, you can submit your documents through our SSL-encrypted web portal. If you have any questions about our services, contact one of our friendly customer service representatives today.