Are you in the market to purchase your very own vessel? Whether it is a small fishing boat, or a large-scale yacht, you are about to embark on an exciting new endeavor. When you own your own boat, you have the freedom and liberty to untie from the dock whenever you would like, allowing you to cruise Canadian waters with your family and friends. One particular hurdle to boat ownership, however, can be the costs involved. Dock fees, maintenance, and the cost of a boat itself can be prohibitive for many. Because of this, there is a thriving secondary market for boats, and a shrewd buyer can locate a great deal on a used vessel. Should you find yourself in such a position, you may be curious about how you can transfer a Pleasure Craft License (PCL).
After months of perusing paper and digital listings, you found the boat of your dreams. You were able to negotiate a fair price with the seller, and they are ready to hand over the keys. At this phase of your transaction, there will be some paperwork to complete. If the vessel in question has a Pleasure Craft License issued by Transport Canada, you will need to complete the process of transferring it into your possession. The good news is that a private service such as ours at the National Vessel Registry Center can help.
What Is a Pleasure Craft License?
At this juncture, you may find yourself wondering about whether or not your desired boat even requires a Pleasure Craft License. The simple answer is that if it has a motor, it most likely does. More officially, any motorized vessel with an output of 8.5 kW (10 horsepower) or more will require a PCL–this also extends to personal watercraft such as sea-doos. You can obtain your PCL from Transport Canada by submitting an application. Once issued, you will receive a registration number that should be prominently displayed on both sides of your boat's bow. A PCL is valid for a period of 10 years, at which point it will need to be renewed.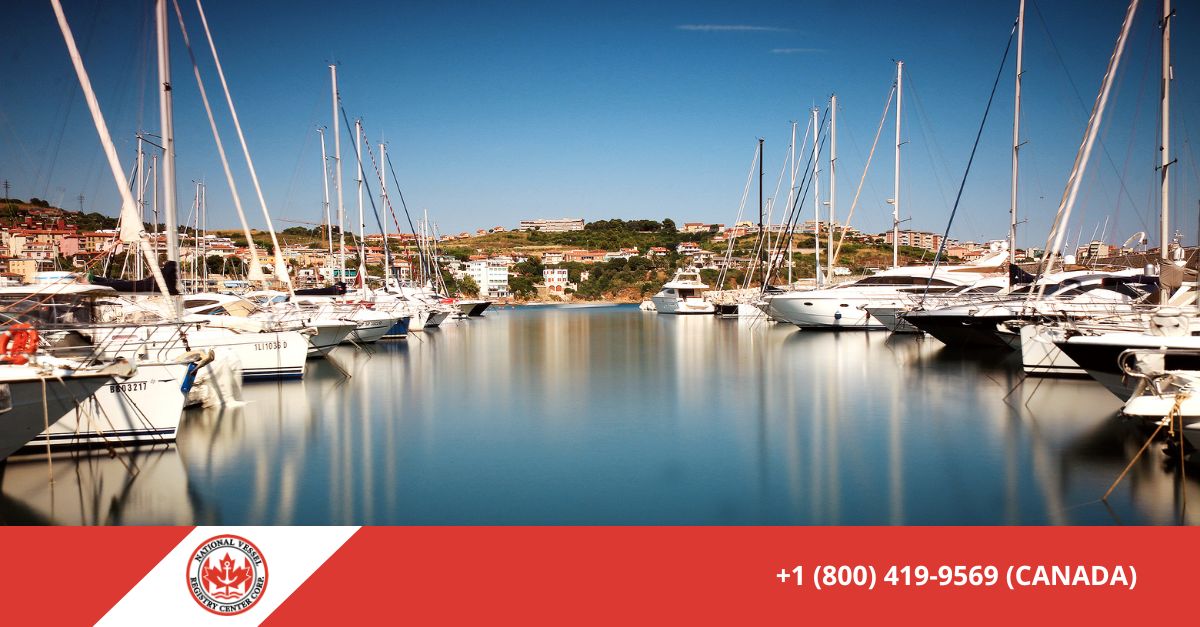 Completing a Transfer of Pleasure Craft License
Once the transaction of your boat purchase has been completed, you will need to formally transfer the vessel's PCL. To do this, the previous owner will need to sign over the license by filling out the necessary fields on the backside of the document. Additionally, you will need to assemble a bill of sale (to serve as proof of ownership), and copies of valid government identification for both the buyer and seller. Once you have packaged all of these items, you can submit them to Transport Canada via mail for processing.
Of course, there is also a simpler way. At the National Vessel Registry Center, we make it easy to transfer your PCL online. By using our simple web form, you can sign over a PCL and upload your supplemental items with our SSL-encrypted web portal. To learn more, take a moment to visit our helpful Frequently Asked Questions page.