You have a new boat that you need to register with Transport Canada, and want to make sure that it is as easy as possible to complete the forms and get your application accepted. Having a commercial vessel or large pleasure boat means that you are required to register your vessel with the agency at Transport Canada, and often this can be a very difficult process. You need to acquire the right forms for your vessel, and complete them accurately. When you are looking to meet the requirements of boat registration in Alberta, you could benefit from the assistance of the National Vessel Registry Center.
Are You Struggling With Registration?
The majority of boat owners in Alberta and across Canada struggle to achieve registration from Transport Canada at the first time of asking. There are many reasons why you might be refused registration, including failing to complete the form as required; not including the necessary documentation, or not submitting the form in the correct manner. The majority of errors are easy to correct if you notice them before submission, but if you are refused, then your application fee is non-returnable, and you will have to pay each time you submit the form. This can be very expensive, and most boat owners find that they struggle to correct all parts of the application before they submit it, meaning that each form is extremely expensive. The more times you have to submit the form, the more you will have to pay and the longer your vessel will remain out of the water.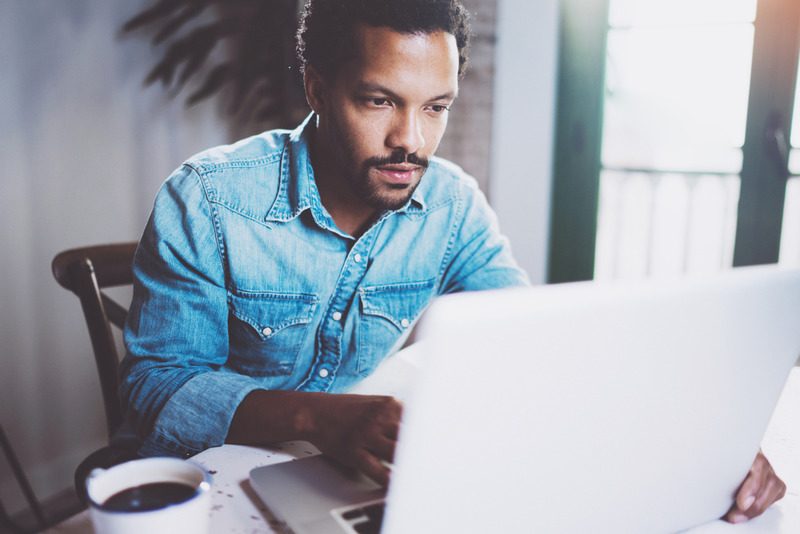 Boat Registration In Alberta: Making The System Easier
The first thing that you will need to know about applying for registration with Transport Canada is that not everything can be found or completed online. This often means receiving mailed forms, and then sending physical copies back to Transport Canada along with your payment details. This can be a security risk, and of course you have to repeat the process if you make a mistake. You may also find that you need help with choosing the right documents to submit, and may have general questions about your application. In order to get these things right, it is a good idea to receive help from specialists who can assist you with every stage of the process, from getting the right forms to completing them correctly, and even reminding you when your re-registration is due.
Get Help From The Experts Today
When you need assistance with boat registration in Alberta, you can rely upon the help of the National Vessel Registry Centre. Our teams know how to complete and file forms, so you don't have to worry about finding the best solution for your needs. We can guide you every step of the way, so your application is much easier. Everything you complete will pass back through us, so we can make sure your application is correct at first submission. To find out more about how we can help you, simply contact us online, or call us toll-free at (800) 419 9569 now.