There's a reason why it's so important that you get your boating documentation in order as soon as you purchase the vessel in question. Whether you are registering a commercial vessel or getting a pleasure craft license, the document you are receiving will be vital going forward. After all, this will make your claim of ownership over the vessel official, as well as show that you are operating the vessel within Transport Canada's specific guidelines. This is why you will always have to keep the official copy of your registration or your license on board while operating the vessel. This doesn't mean a photocopy or a digital scan. In fact, guidelines are very strict about that. So, if you've lost or misplaced either document, you will have to go through an application process to recover it. Here's how to replace lost boat registration or license.
How to Replace Lost Boat Registration
If you've lost your boat registration, you have to remember that you can't operate your boat. You need to have an official copy of the certificate on board in order to do so, which is why it will be very important for you to get a duplicate of the registration. This doesn't have to be complicated, but it can take a while, so it's good to take care of it as soon as possible. Now, what you need to do is head over to the form for a replacement certificate, which you can find here on our website. Once you request it, it will only be a brief matter of time before you receive a new certificate and are ready to once again set sail.
Lost Pleasure Craft License
If you lose your pleasure craft license, you will have to go through a similar process. After all, the same principle applies in these cases, meaning that you'll need to have your license on board in order to operate your pleasure craft in Canadian waters. So, if you need a new license after something happened to the original, you will have to request a duplicate from Transport Canada. This process is very simple, mostly involving the submission of a form. Just like with the previously explained process, you just need to head over to the duplicate option in our menu and fill out the form. Soon, you will receive a new official copy of the pleasure craft license so that you can continue sailing without issue.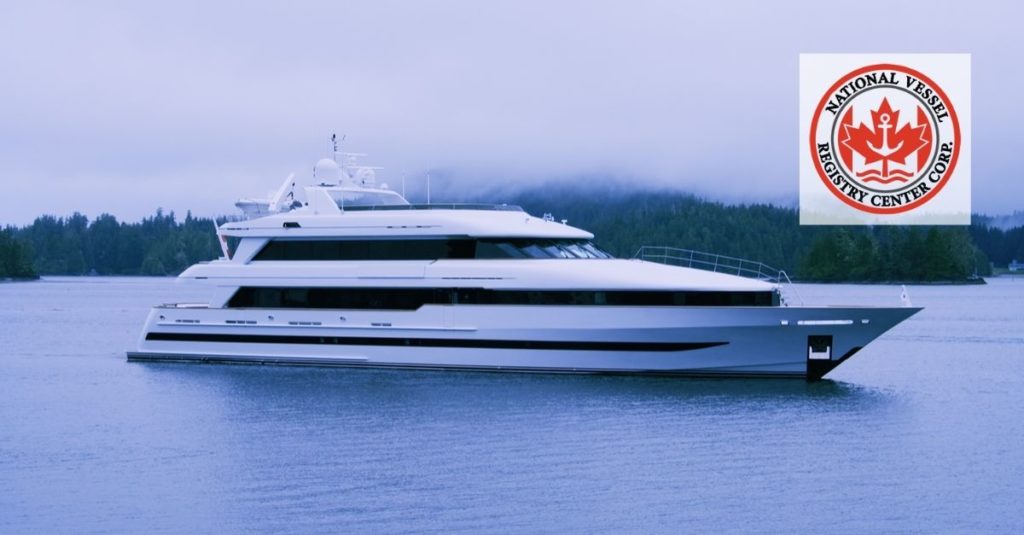 Canadian Vessel Registry Center
It's common knowledge that engaging with government agencies can often be quite frustrating, especially when it comes to transportation. Getting a replacement certificate, be it for your registration or your license, for example, can be a very inconvenient process, which is why we make an effort to make it easier for you. Here at the Canadian Vessel Registry Center, you will be able to find all the forms you might need in relation to your vessel. For more information about this process or to ask any questions about it, you can give us a call at +1 (800) 419-9569 or email us at info@canadianvesselregistry.ca.