Most seafaring individuals will tell you to be wary of changing the name of a boat. It is an old superstition that dates back to Greek mythology, as it is said that Poseidon–the God of the Sea–must maintain an accurate ledger of all boats on the water. Since changing the name of a vessel would disrupt the completeness of Poseidon's records, this act is said to bring bad luck. Of course, this is not exactly backed by scientific data, and the simple reality is that sometimes events happen in life that warrants learning how to rename a boat legally. Maybe the name on your boat no longer holds much meaning to you, or perhaps you bought a previously owned vessel whose name is not aligned with your interests. Regardless, there is a process that must be followed when changing a registered boat's name.
If you have experience as a boat owner in Canada, you have undoubtedly worked with Transport Canada in the past. The nation's primary transportation agency, Transport Canada is tasked with issuing Pleasure Craft Licenses (PCLs) and maintaining the Small Vessel Registry. Much like Poseidon, Transport Canada prefers to keep accurate records, so you will need to officially inform them of any name changes to your registered vessel.
How to Rename a Boat Legally: Doing the Paperwork
If you own a vessel that is registered with Transport Canada, you will need to complete some paperwork in order to finalize the name change of your boat. Specifically, you will need to fill out what is called a "Form 13 – Application for Change of Name of Vessel and/or Transfer of Port of Registry". This document will prompt you for some information about yourself, the previous official name of your vessel, and the desired new name. It is important to remember that registered vessels must have completely unique names, so you will want to check the Small Vessel Registry to see if your preferred name is available. 
You can also use this form to transfer your official port of registry. Maybe you have recently moved or relocated and need to keep your boat in a new location. By using this form, you can keep Transport Canada current on the status of your vessel.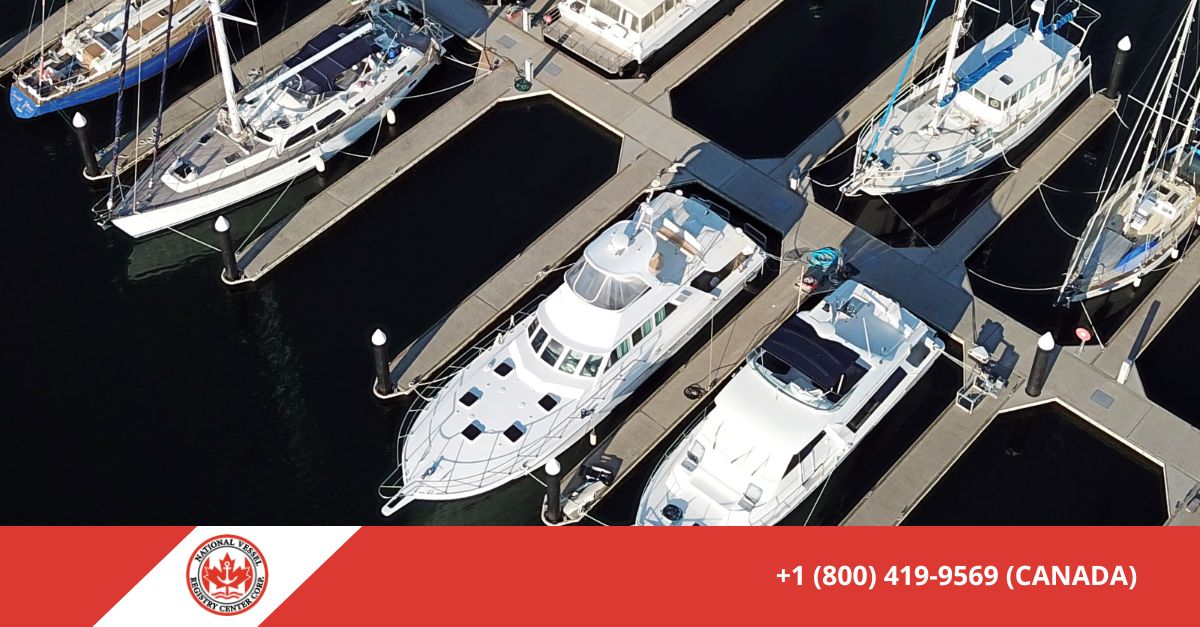 Making a Celebration Out of the Event
Even if you are not the superstitious type, it couldn't hurt to do what you can to appease the gods. Many boat owners opt to hold renaming ceremonies to celebrate their vessel's new moniker. What you will need for this occasion is a number of friends and loved ones and plenty of champagne. By christening your boat in a traditional manner, you can take to the waves without the specter of bad luck. 
Whether you need a Form 13, or an initial registration document, we can help. We use easy-to-fill online forms that allow you to file your Transport Canada documentation electronically. If you would like to learn more, contact one of our customer service representatives, or visit our FAQ page.