Sometimes, it seems like the truest statement is that nothing ever stays the same. Your life can be going in one direction, in one way, for many years, and then all of a sudden, everything changes. Sometimes, it's changes you weren't hoping for but other times, the changes are good news indeed. When life changes affect you and your registered vessel, you have to make some changes with regards to the registration as well. At the National Vessel Registry Corp, we can help you with altering certifications for vessels.
Altering Certification for Vessels Made Easier
Even the happiest, most positive and pleasant changes for your vessels used to be a pain to deal with in terms of registration. That's because you had to deal with handwritten registration. That meant filling everything out by hand, then physically mailing it in and waiting. Of course, with so many changes (like you might have in altering your vessels) it's easy to make little typos and mistakes. That might not seem like a big deal, but it could get everything you wrote sent back to you, causing you to have to start the whole thing over again. That could mean more time lost filling out application forms when all you want to do is be out on your vessel (or, literally doing anything else).
Convenience of Online Forms
With our forms, you don't have to worry about any of those problems. All of the forms you need for alterations are easy and simple to find at our site. You can just send them in with a click so you can save your stamps for anything you still have to mail in by hand. Additionally, you can fill out all of the forms you need online. That means no more worries about typos, hard to read handwriting or anything else, or filling all of the information into a tiny space. Instead, in just a few minutes, you can type in everything you need.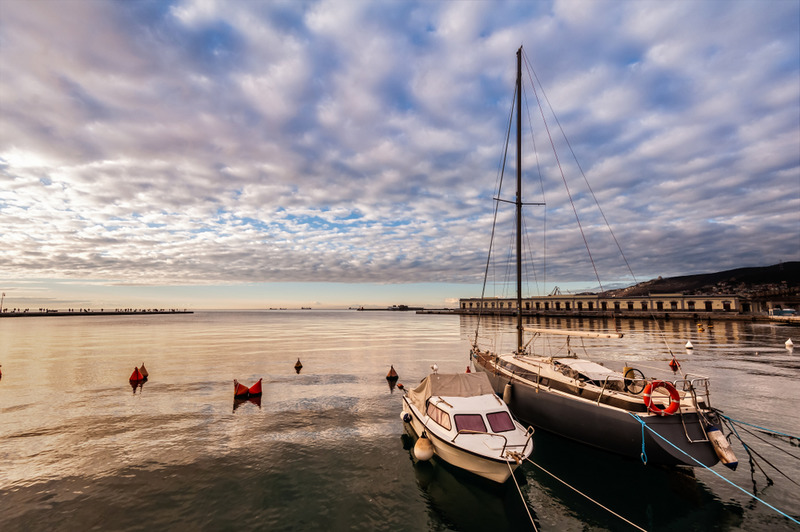 Document Processors, Too
When your in school and you had to write an essay, maybe you had a writing center tutor, teacher, or even parent look over your writing to make sure your writing was how you wanted it. Even when you're very well versed in your topic, it can be greatly beneficial to have a pro look over your writing. So many of us, for years, whether we realized it or not, would've wanted someone to do that of our documentation forms. Now, we have just that, in the form of our document processors. They can look over your forms to make sure they're filled out right before we pass them along to the relevant authorities.
Application for Alterations of a Registered Vessel
This is the form that most people use when reporting the alterations that have been made. We try to make everything at our site as easy to find and use as possible. That's why you don't have to search for anything like the subheading of this paragraph; you can just look for the word "alterations." There, you'll find this form as well as the parts you have to fill out specifically marked. Anything  that doesn't have a little red asterisk by it doesn't have to be filled out, so as to make things even easier.
One thing you want to be careful of: alterations have to be reported in the same manner that the vessel was initially registered. For example, some of our vessel owners have had a marine safety inspection register the vessel in the first place. If so, then you'll have to get a marine safety inspector's signature to accompany the form. The same goes for a duly appointed tonnage measurer, too. We understand that this can be a bit complicated and confusing, which is why we explain it in greater detail at our site.
We also know that sometimes, you don't want to have to wait to record these changes. That's why we have rush processing and priority request services, too. When you've gone to the trouble to fill out these forms, you shouldn't have to sit around for them to be processed.
These forms aren't the only ones that deal with significant life changes that you can find at our site. For example, we also have the forms to help you with a transfer of ownership, or even a transmission upon death or bankruptcy. For when you get a new vessel, we can help you start the process all over again with a first-time registration. Life changes are natural, and something that every vessel owner goes through. When they occur to you, we can be by your side every step of the way. If you've got more questions about how our forms can help, call (800) 419-9569.