If you are about to start a boat transaction it is a prudent idea to gather as much information as possible before finalizing the deal, so any decision you choose to make is well thought out. If you are not about to buy or sell a used boat, well it is never too late to get to know important details of the process. Anyhow, this article will help you understand how to transfer a boat license, and some other details you might find of interest. Read on if you want to find out!
Differences Between a Pleasure Craft Operator Card and a Pleasure Craft License
To begin with, let us begin by clarifying something: a Pleasure Craft Operator Card and a Pleasure Craft License are two completely different things. The first one works like your very own "driving" license. It is the government-issued card you need to operate a vessel by yourself. Any power-driven vessel operator needs one. 
A pleasure card license, on the other hand, is a unique identification number that must be displayed on your recreational vessel. As such, you can transfer a boat license into your name when purchasing a used boat. When submitting the form, you will need to include proof of ownership of the vessel (like a bill of sale), a signed photocopy of the government-issued id, a full side view photo of the vessel as well as the application.
What to Do When You Don't Have a Bill of Sale
On some occasions, you may not have the requested paperwork to show that the vessel is yours. If that is the case, you can be required by law to take a declaration sworn under oath, stating the reasons that don't let you produce proof of ownership or a bill of sale. Samples are written along the internet that can be used as an example.
If you, on the other hand, are the person that is selling the craft to another individual, the process will have some differences. It is recommended that you keep a copy of the bill of sale, to prevent you from having any headaches in the future. Let's say, for instance, that the odometer of the boat is not working. If you state this on the bill of sale, and you told the buyer as well, he won't say in the future that he didn't know about this malfunction. Once the buyer has gotten his bill of sale, he needs to follow the instructions listed previously to have the boat license transferred.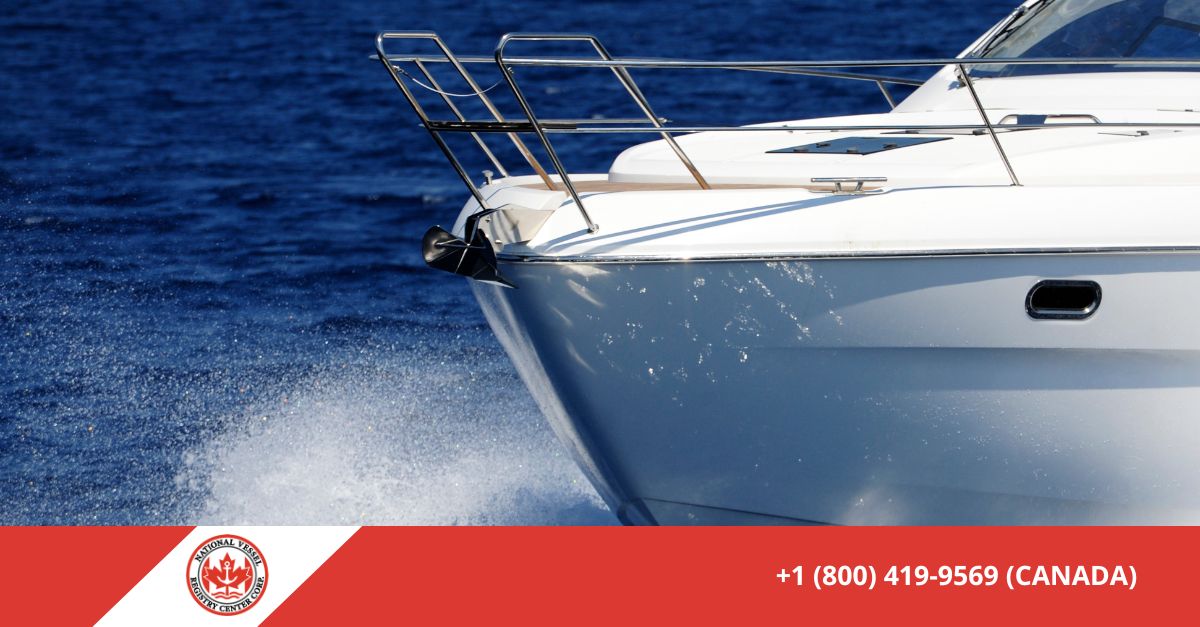 The National Vessel Registry Center can Help you Out
It can happen that perhaps you don't have the chance of finishing the documentation by yourself. It can happen to anybody. Luckily for you, that is when the National Vessel Registry Center comes into place. We are a third-party agency that handles any type of boat documentation, including how to transfer a boat license. You can find that form at the "license forms" tab at the top of our website, and then select "transfer a Pleasure Craft License".
Our portal is SSL-encrypted, so rest assured that your details are going to stay safe. Furthermore, you can complete the form from the comfort of your own house, instead of having to go to the post office to send the documentation you had to download and complete manually from Transport Canada. In addition to that, it is always a good idea to have someone overlooking your documentation before submitting it. A mistake can mean delays in the processes and, even worse, costly fines. Contact us today at any of the means from our website and help us to help you!