It's a new year in Canada and boating season is right around the corner. If your resolutions for 2022 included purchasing a pleasure craft, you are going to want to know how to register a boat in Ontario. Before you hitch your new boat to your trailer and head for the dock, make sure you have all of your documentation in order. Read on to learn more about how you can get your boat registration.
Do I Even Need to Register My Boat?
Whether or not your boat needs to be registered in Ontario is a valid question. Generally speaking, the answer is yes. If you own a motorized boat with 10 or more horsepower, you will need to register your vessel with Transport Canada. This also includes personal watercraft like jet skis. 
While registering your watercraft may seem like a hassle, it is a necessary facet of boat ownership. By maintaining a registry of all motorized vessels, Ontario is able to keep the waters safe for all boaters to enjoy. Having your boat registered may also afford you some peace of mind–in the unlikely event that your boat is stolen or lost, your registration numbers may prove pivotal to its recovery.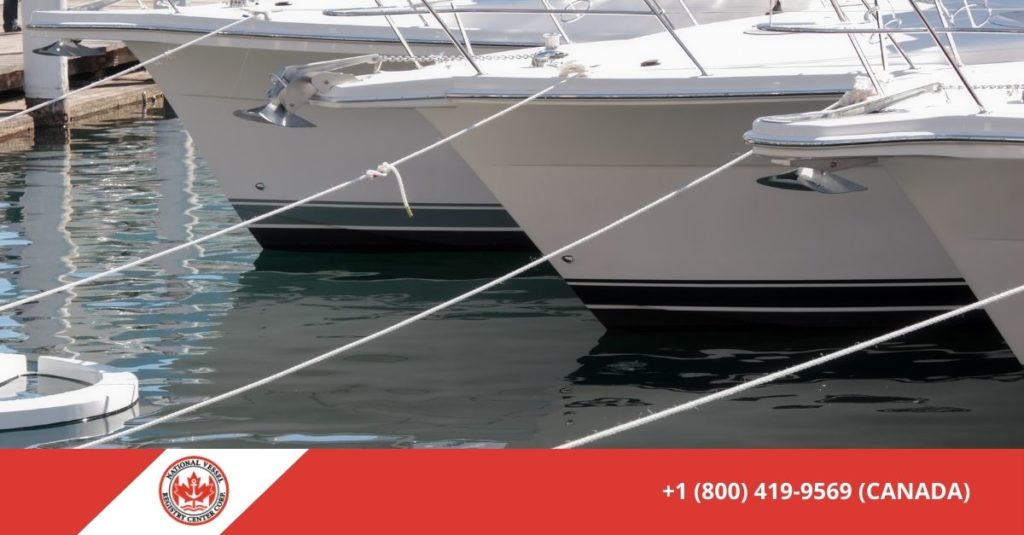 Though it can get a little confusing, it's important to know that a boat license and a boating license are two different things. Often referred to as a Pleasure Craft Operator Card (PCOC), a boating license is proof of competency to operate a vessel–it does not pertain to the ownership or registration of a particular boat.
Gathering the Correct Information
So, it's time to register your boat. What information do you need to complete the process? You will want to gather some simple pieces of supporting documentation, including your proof of ownership, a government ID, a profile photo of the vessel, and a third-party authorization form (if necessary).
Once you have submitted your application and supplementary materials, you will receive a temporary registration that is good for 90 days. Your official Ontario registration will arrive in the mail within a few weeks, and it will be valid for 10 years.
An Easier, Online Solution
You probably never imagined owning a boat would come with so much paperwork. Instead of toiling over hand-written forms and driving to the post office, you can submit your applications to Transport Canada online, and a private service such as ours can help.
At the National Vessel Registry Center, we offer simple online forms on our easy-to-navigate website. Whether you need an initial registration, transfer of ownership forms, or historical research, we offer an easy, online pathway to submitting these documents and more.
Find Out How To Register a Boat in Ontario and More – Contact Us
Looking to fill out your first-time registration online? Contact one of our customer service representatives today to find out how we can help you. You can fill out your application in minutes and submit it via our secure, SSL-encrypted portal.