Are you on the fence about getting a pleasure craft licence? Do you know if it's the right thing to register your vessel or to get a license for it? This is a very important, critical decision that can only be determined by how you plan on using your vessel. It's your vessel, you worked hard to get it, and now you want to be able to use it in the manner you would like. At our site, you can find all of the documentation you'll need to make your vessel truly yours. 
Who Should Have a Pleasure Craft Licence in 2022 
Essentially, you should get this license if your vessel has an engine that's more than 7.5kW/10 horsepower and you plan on using it to have fun and only for recreational purposes. When you purchased your vessel, did you plan on taking it out on boat rides, parties with friends and family, that kind of thing? Then, getting the license is right for you. If you're undecided on what to get, just go back to the word "pleasure." If you're using it for pleasure/recreation, this license is best.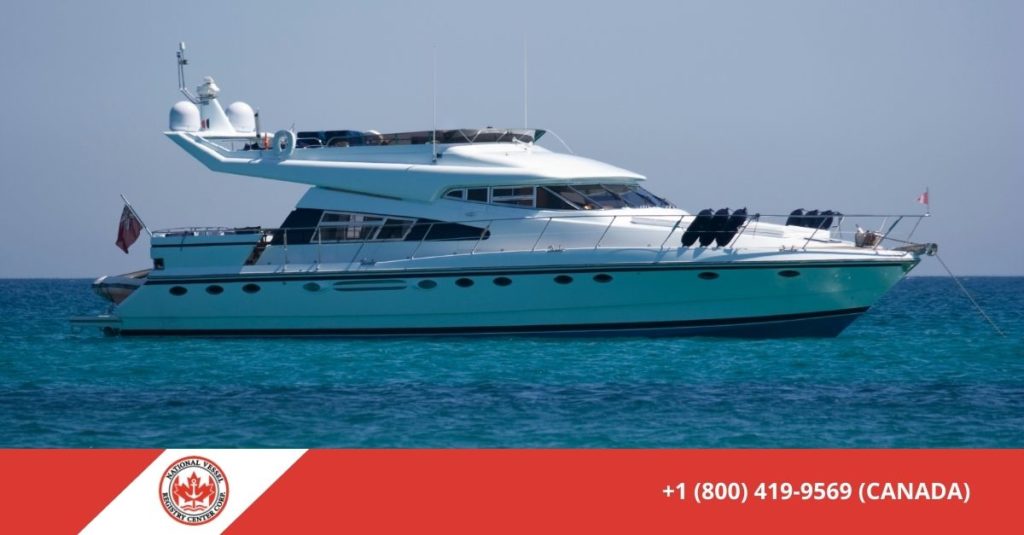 Who Shouldn't Have This License 
That said, if you're going to use your vessel for commercial purposes, then you're not going to want to get the license. Instead, you're going to get your vessel registered. We have everything you need for that at our site as well. To get on the Canadian Vessel Registry, simply go to our site and click on the "Registry" form until you find the drop-down for "initial." Click on that and you'll be one step closer to using your vessel how you want to use it. 
A Better Way to Get This Form 
We know that, when it comes to your Canadian vessel documentation, you have no shortage of options online. That's why we've made it as easy as possible to use our site. See, our site is what's called "responsive." We've made it that way. This means that you can use our site (and any of the forms on it) from practically anywhere. So, you can be out on the town, at work, in a meeting, at lunch, in line, in bed, or anywhere else, and you can fill out the Canadian vessel documentation forms that you need to get done. 
All the Forms You'll Need for Your Vessel in 2022 and Beyond 
If you want to get your license, you can do so here. If you want to get your vessel registered, you can do so here. You can even use our site to get your vessel on the "Small Vessel Registry," too, if it's under the minimum size/engine requirements for the other Registry. If you have any questions about which forms of documentation are right for you and your vessel, we're always glad to answer your questions. To see everything that we offer, simply click on our site.