You have just purchased a new vessel for your collection, and are uncertain whether you will need to use a license on your new boat. Understanding what licensing a vessel requires, and how it may affect the ability to operate your boat can be very important. If you have been told that you will be operating a pleasure boat, and have been recommended to register it, then you may have already asked the question: What is a pleasure craft license? There are a few things that you need to know about this method of registering your boat which can help you to decide whether it is worth it.
What Is Covered By The Term Pleasure Craft?
The first thing that you need to know is whether your boat will fall under this category. If you intend to use the boat purely for leisure reasons, such as sporting (fishing) or leisure outings, then this will make it a pleasure boat. However, if you intend to transport passengers for a fee, even if you are taking them on a fishing trip or a tourist expedition, then you will not be able to register it as a pleasure craft, and must instead take out a commercial license.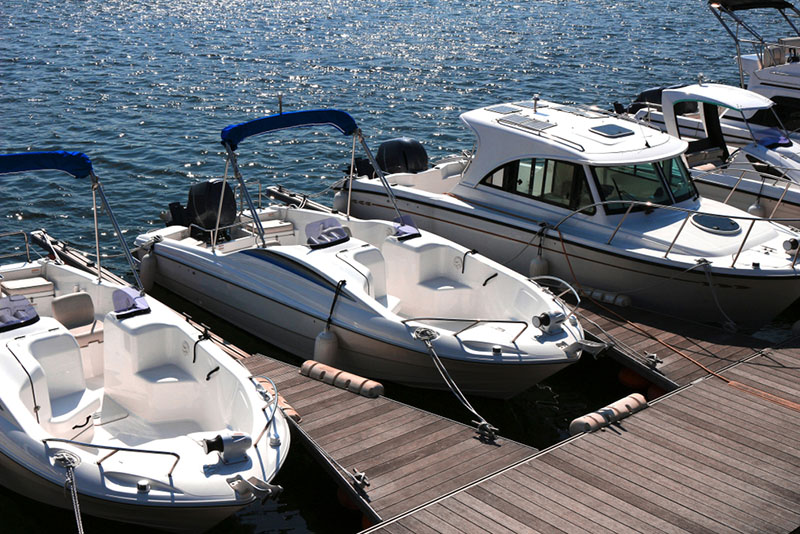 Do I Need To Register My Boat?
If your boat fulfils certain criteria, then you are obliged by law to obtain a pleasure craft license. For example, if it has a motor that is more than 10 horsepower, then you must have that license. If you have decided to register the boat, then you will have an identification number painted on the bow of the boat. The boat license will be valid for 10 years, and your name and address must be current. You must carry certain forms of address in order to fulfill the terms of the license.
Do You Still Want To Take Out A License?
Are you still asking "what is a pleasure craft license?" If you want to know more about how to obtain a license, how to meet the demands of the agency in charge of registering Canadian vessels, or if you want help completing the form, then the best solution is to reach out to Canadian Vessel Registry, and seek assistance. You can contact us online by sending a message through our form, or you can also call us on (800) 419-9569 today to speak to a member of our team.