If you are a boat owner, chances are you have a strong affinity for the outdoors. As an enthusiast of Canada's many waterways, you owe a degree of stewardship toward the environment. After all, those who enjoy Canada's natural offerings have some of the greatest responsibilities to protect them. If you are hoping to one day pass your boat down to a child or loved one, it is important that our pristine environment remains intact for them to enjoy. So, how can we all do our part to preserve our lakes and rivers? Well, you may have heard recent chatter about a 2-stroke engine ban in Canada, and it is helpful to know why such an avenue would be considered.
Environment Canada is a government agency that is charged with coordinating and enacting environmental policies. Working in concert with Transport Canada–the nation's land and sea infrastructure agency–this organization is always looking for ways in which boaters can lower emissions and overall pollution. Could a measure such as a 2-stroke engine ban be on the horizon?
Why Would a 2-Stroke Engine Ban in Canada Be Considered?
As engine technology has progressed and environmental awareness has increased, motors are becoming more and more environmentally friendly. Older and cheaper engines, however, were not designed with low emissions in mind. For this reason, older boats with 2-stroke engines can pollute waters at a rather high clip.
As 2-stroke engines burn both oil and gas simultaneously, they essentially put a toxic mess in their wake. The up-and-down motion of the piston easily discharges in the water, which can be bad for both swimmers and the local ecosystem.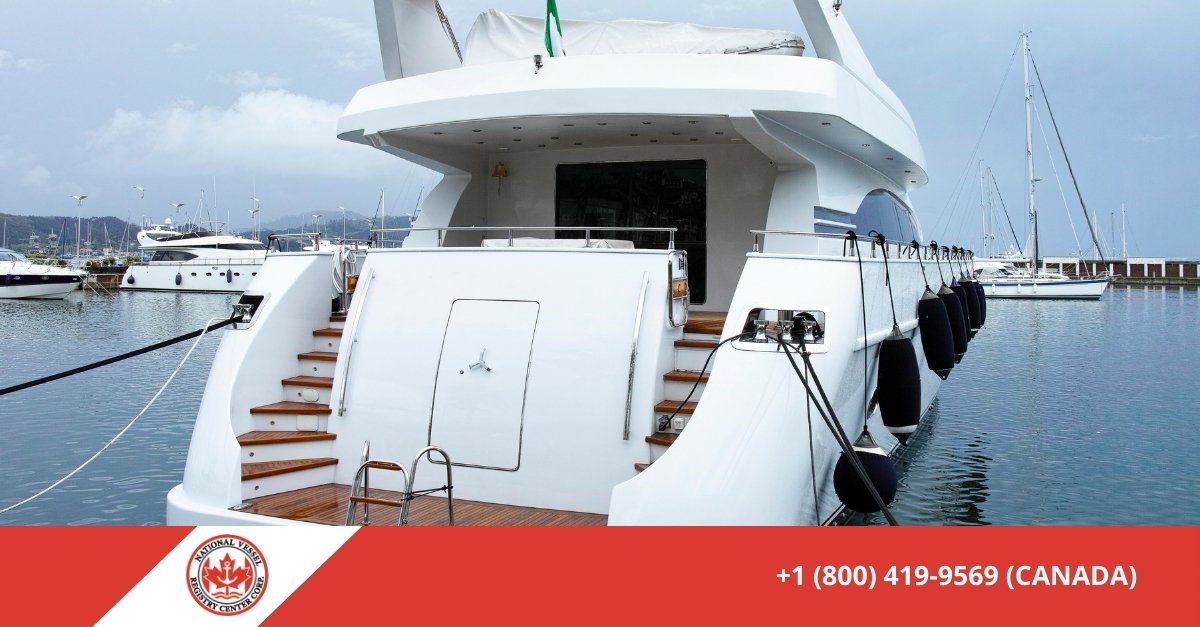 It should be noted, however, that 2-stroke engines have not been outright banned in Canada. New restrictions and requirements have been issued to manufacturers in order to better protect our environment. Boat engines in Canada must now adhere to a three-star system, where three stars demonstrates the lowest, cleanest emissions.
As a boat owner, you will find that newer engines are much more fuel efficient. As gas prices continue to skyrocket, these engines are not only kinder to the environment, they are kinder to your wallet.
Doing Your Part to Preserve the Environment
Beyond utilizing a more modern, environmentally-friendly engine, there are other measures you can take to minimize pollution. Make sure that you perform regular maintenance on your motor to ensure that it is in good working order. Also, regularly clean your boat to avoid the transmission of invasive species. Lastly, do not throw garbage overboard–instead, bag everything and dispose of it properly on land.
Get Your Vessel Documentation Online
Another facet of being a responsible boat owner is to keep current documentation on-board your vessel. Whether that is a Pleasure Craft License or a registration will depend on your boat, but regardless, it should be valid and up-to-date. At the National Vessel Registry Center, we can help you obtain these documents online. To learn more, take a moment to browse our site, or contact us by email.