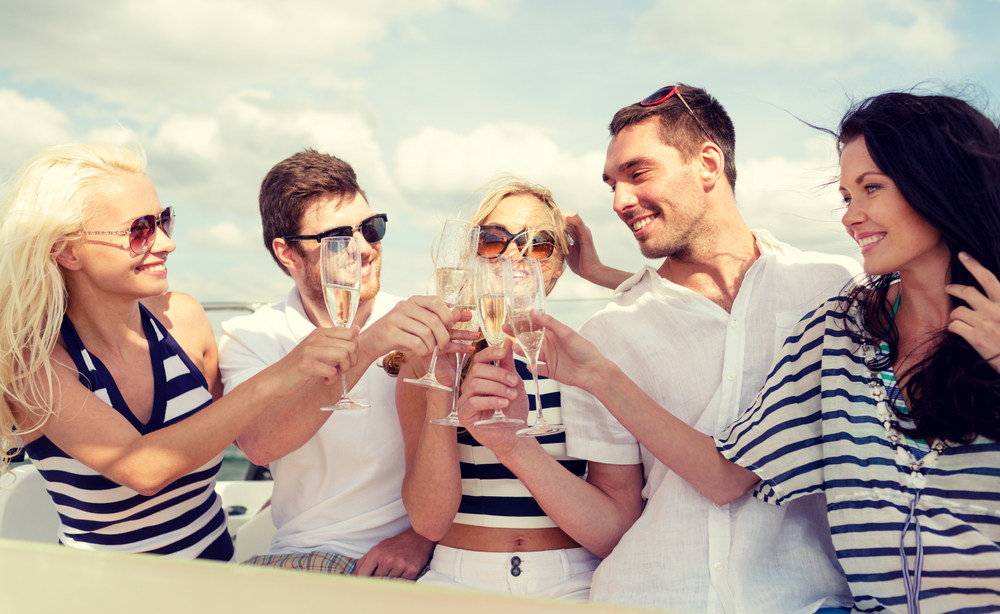 We live in the information age today, and the more information you have about anything can help you to make a better decision about what you want to do. Information can be critical to you when you are making a big purchase like buying a yacht. You want to make sure you are investing your money wisely and that there are no outstanding liens or mortgages, or problems with the vessel that you may become responsible for if you take ownership. One way for you to get information about Canadian vessels is to use vessel registration query system.
Looking Up Vessel Registration
Transport Canada, the government agency in charge of transportation in Canada, keeps a registry of vessels that you can access so you can get the important information you need about a boat you are considering. Accessing this information matters when you are buying a vessel on the secondary market through a broker or private owner. You want to know the background of the boat, such as ownership information, when the boat was built if it has been rebuilt at any time and specifics regarding the vessel itself.
Where to Use Vessel Registration Query System
There are different locations where you can access the vessel registration query system. Transport Canada has a link to the system that you can use on their website. You can then enter the vessel number or name to get the information you are seeking. There is also an advanced search option if you have more specific information about a vessel so that you can narrow down your search and get the results you want.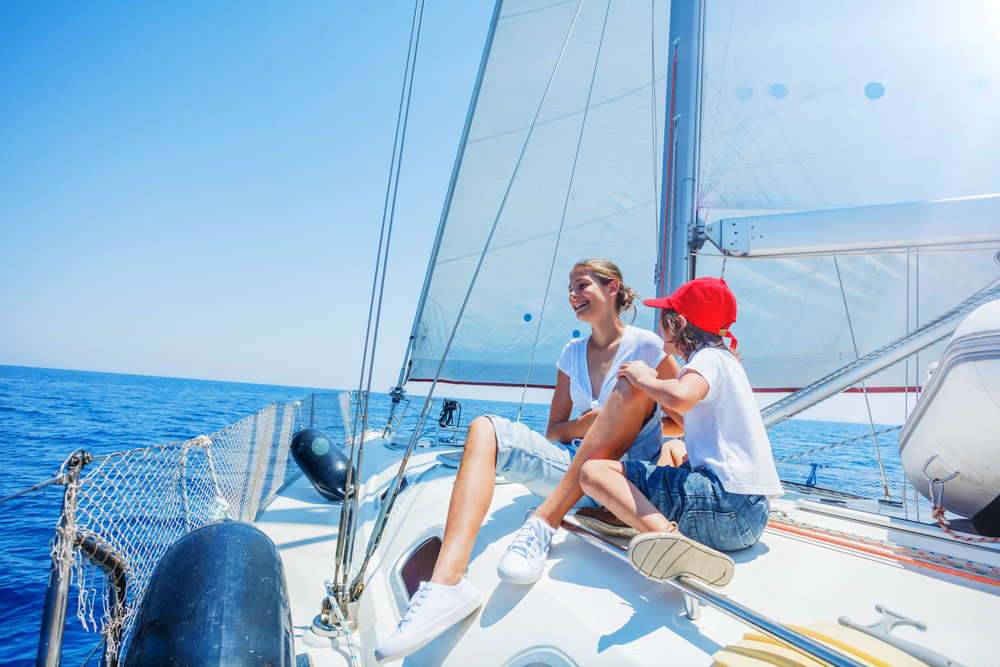 Get Your Own Registration
If you choose to use vessel registration query system and decide to buy the boat, register the boat yourself to become part of the system. Here at the National Vessel Registry Center Corp., we can assist you with the registration process. We provide the forms you need so you can fill out everything right here on our site, submit the forms to us for perusal, and we can submit them to Transport Canada for you so that the process is much faster for you.