When you are looking to register your vessel, whether it is a commercial vessel or a pleasure vessel, there are certain regulations you must follow so that your boat can receive the registration you need from Transport Canada. As you look at the registration forms, you will see there are requirements regarding the size of your vessel and determining the proper tonnage of your boat. You need to supply this information to get your registration, and there are different methods and requirements for you to do this. You may find that you can use Form 4A Simplified Method for Tonnage Measurement to make things easier for you.
Can You Use Form 4A?
For you to use Form 4A for your registration, your vessel must meet certain requirements. Your vessel needs to be a monohulled vessel and not have multiple hulls. For vessels with multiple hulls, there is a separate form that needs to get filled out. Your vessel also cannot be more than fifteen meters in Tonnage Measurement Length, also called TML. There are also further requirements for your vessel that you will want to know, and you can learn them by visiting Transport Canada's website and reading the form.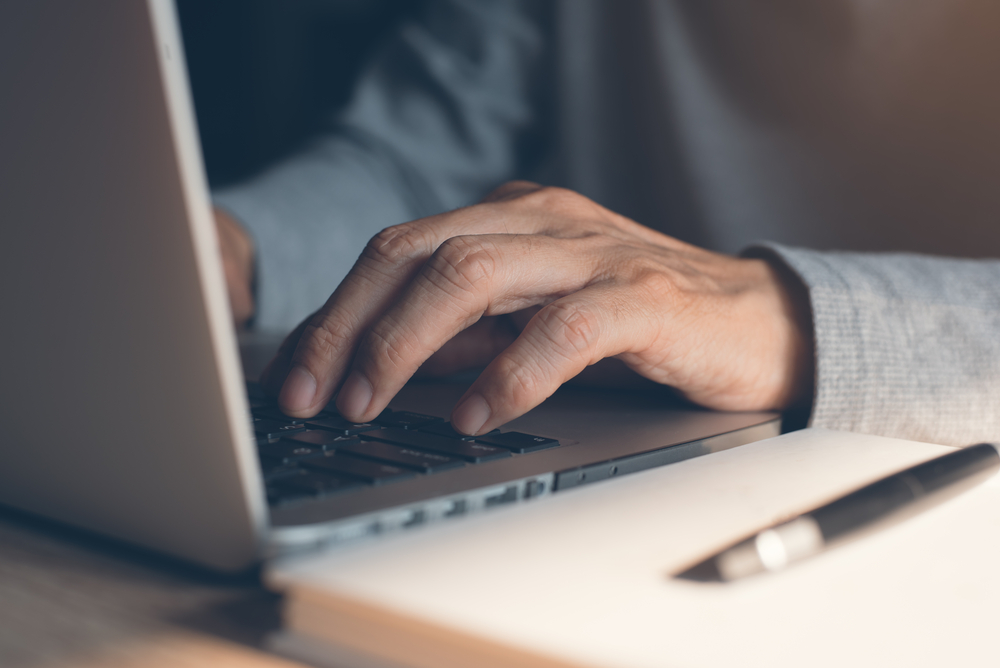 Filling Out Form 4A
If you find that you can use Form 4A Simplified Method of Tonnage Measurement, there are steps you will need to take to fill out the form properly. Basic personal information is required of you, and there are many specifics about your vessel that you will need to provide on the form itself. You are also required to provide photographs of your vessel, of the bow, stern, a view from the deck of the stern looking forward, and a side profile of the vessel to help in determining the proper tonnage.
Submitting Form 4A for Registration
Once you have filled out Form 4A Simplified Method of Tonnage Measurement as part of your registration, you can complete the registration process with us here at National Vessel Registry Center, Corp. We have all the forms you need right here on our website so you can fill out forms quickly and easily, submit your documentation, and we can then check the forms over for you for accuracy. We make form submission to Transport Canada as easy as it can be so that you can get your registration fast and start enjoying your boat the way you want.