Canada is home to some of the most gorgeous, pristine waterways in the world. A haven for nature enthusiasts, Canada offers something for boaters of all stripes, whether their interests are in fishing, sightseeing, or other activities. As a boat owner, you do have a responsibility to do whatever you can to protect the environment. After all, it is in our best interests to preserve our lakes and rivers for the enjoyment of future generations. It is with this in mind that the Canadian government imposes certain emission standards, serving as a mode of limiting overall pollution. With this mind, you may find yourself wondering about a 2-stroke engine ban in Canada for outboard motors.
You may be curious about who is tasked with crafting the environmental regulations that apply to Canadian boaters. While many directives come from parliament, the agency that is in charge of researching and suggesting such legislation is Transport Canada. Serving as the nation's primary transportation agency, Transport Canada oversees regulatory efforts for both land and sea. Read on to learn more about whether or not you can operate a 2-stroke engine in Canada.
2-Stroke Engine Ban in Canada: Can You Still Operate Your Vessel?
While there have been mutterings for more than ten years now about the banning of 2-stroke outboard engines in Canada, they are not outright barred. As environmental organizations continue to push for the discontinuance of 2-stroke engines–Clean Wake Canada is one such group leading the charge–there are no specific laws barring their use.
Instead, there are emission levels that must be adhered to. Whether your engine is 2-stroke or 4-stroke, provided that you are falling within federal and provincial emissions guidelines, you are still free to operate your vessel. 
Newer boat engines will need to be graded on a scale of one to three stars, with three indicating the lowest, most ideal emissions. In order to sell boat engines in Canada, manufacturers must now take active measures to lower evaporative emissions, which should discourage cheaper, more pollution-prone outboard motors.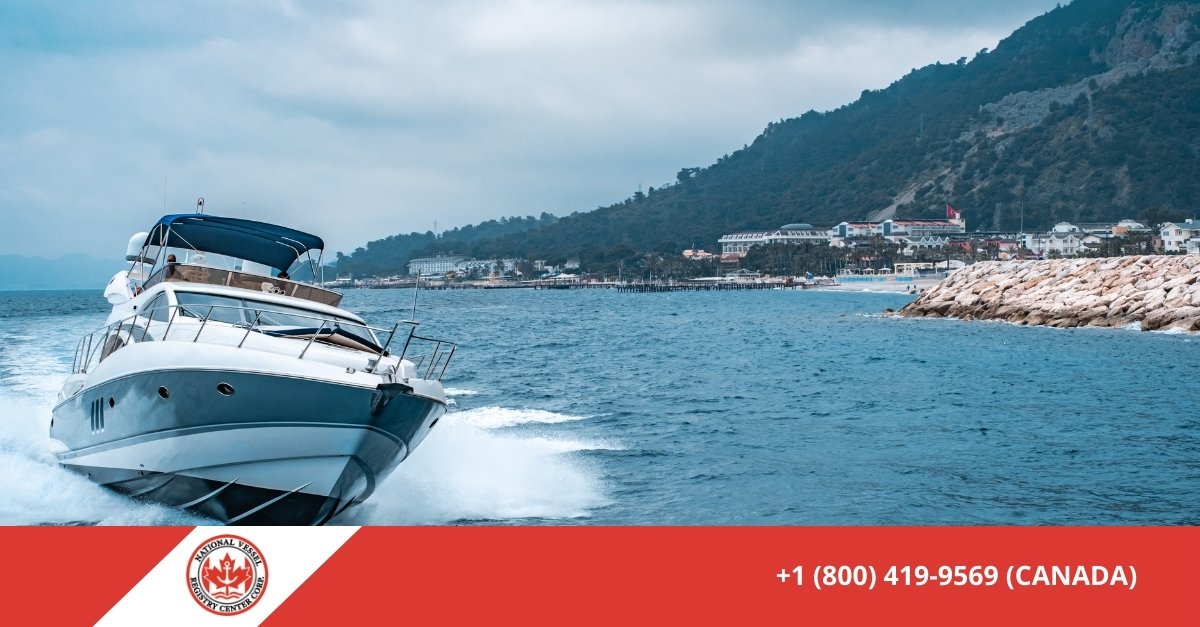 The Problem with 2-Stroke Engines
What is it that makes 2-stroke engines so problematic? In simple terms, the up-and-down action of the piston in the engine has a propensity to cause harmful emissions in the water. These are common in older boats and boat engines. They are also rather fuel inefficient, and with gas prices currently soaring, it is a wise financial decision to explore other engine options. Newer engines are not only cleaner, they are also much quieter, which can afford you a more pleasurable boating experience.
Make Sure Your Vessel Documentation is Current
On top of assessing the specs on your vessel's engine, you may also want to double-check your documentation before leaving the dock. For instance, is your Pleasure Craft License (PCL) current? If you need to obtain or renew your vessel's license, the National Vessel Registry Center can help.
We are a private service dedicated to assisting Canadian boat owners in getting their documentation online. We offer simple, easy-to-read web forms and an SSL-encrypted web portal to protect your personal information. To learn more, contact us today.