Are you registering your vessel for the first time? Have you never gone through the Transport Canada vessel registration process before? If this is your first time, then it's perfectly natural for the process to feel onerous. Indeed, that's one of the major reasons that we started the National Vessel Registry Center Corp. Here, we've been able to help generations of vessel owners to be able to register their vessels for the first time and hang onto that vessel registration, too.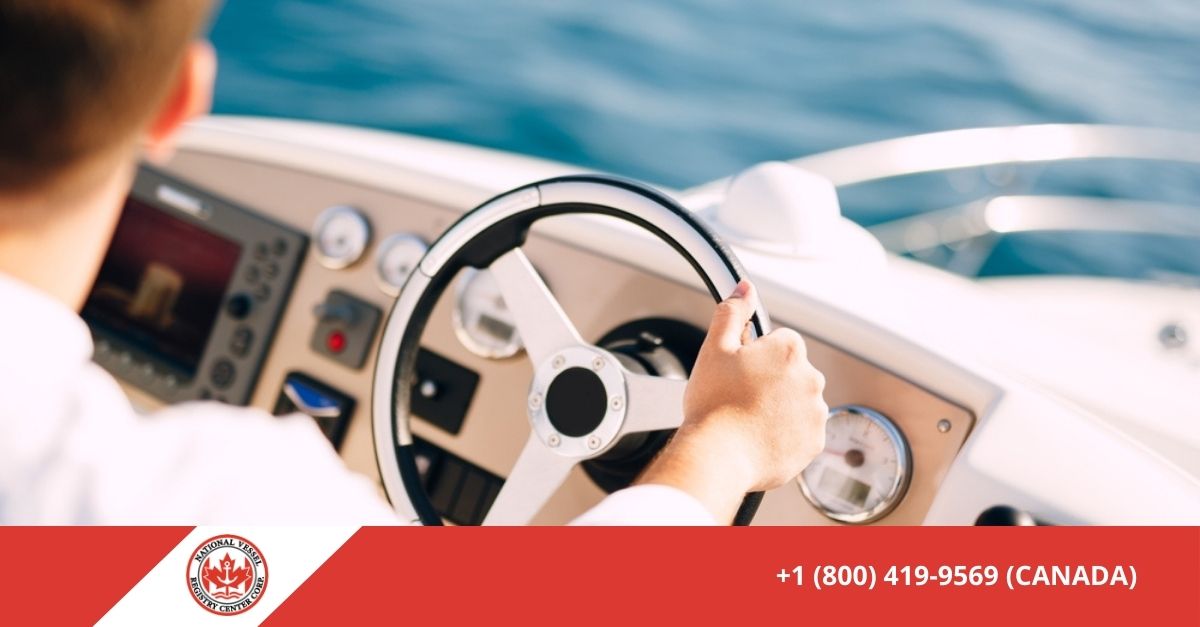 Is Transport Canada Vessel Registration Right for You? 
Before you get your vessel registered, you should determine whether or not registration is right for you. For example, consider how you're going to use your vessel. If you're going to use it only for pleasure, for fun, to have a good time with family and friends, then odds are that registration is not the right decision. Rather, you would best be served by getting a pleasure craft license for your vessel. However, if you are going to use your vessel in a commercial, business capacity, then the right course of action is to get it registered. No matter which you choose, we can help. 
Where to Get Started 
Should you decide to register your vessel, you can do so with us in just a matter of minutes at our site. The process is simple and quick. All you have to do is to click on "Registry Forms," which you will find towards the top of our site. The next step is to click "First Time Registration" and then fill out the form. Once it's open, you just have to fill out the parts with the red asterisks and you'll be done. We aim to streamline the process for all vessel owners. 
Registration How and When You'd Like 
You're welcome to fill out these forms from anywhere that you'd like. We understand that many do not want to have to sit down at their home computer to fill out these forms (although you absolutely can do so through our site). By that same token, you can fill these out from anywhere, as our site has been fully optimized for mobile devices. You can fill these out from your phone, tablet, or anything else. Moreover, we utilize the best security in the industry, so that you'll have the peace of mind that comes from knowing your info is protected. 
Beyond Registration 
The above covers how you register your vessel for the first time at our site. However, you can follow the same process to be able to fill out a pleasure craft license at our site as well. You can do the same for finding more information about a vessel, transferring ownership, and so much more. Indeed, we have the documentation that you could potentially need throughout the course of owning your vessel. To see everything that we have to offer, simply head to our site today.