Are you in the process of selling your vessel and want to make sure that you've taken care of all of the necessary documentation? Have you found a vessel that you want to buy but aren't sure if all of the forms have been filled out correctly? Buying a vessel and selling a vessel are some of the most exciting times in boat ownership. You want to be sure they're done right so that you can have the peace of mind that comes from knowing everything has been taken care of. We can help you with transferring ownership of a boat properly. 
Transferring Ownership of a Pleasure Craft 
Are you selling your pleasure craft? Then, a major part of transferring ownership is signing the reverse side (the back) of your vessel license and giving that to the person buying your vessel. Then, they (or you, depending on if you're buying the vessel) have ninety days to sign the reverse side of the vessel license and submit it to the powers that be. "Ninety days" may sound like a long time, but, if you just got the vessel of your dreams, it probably isn't. You want to take care of things as soon as possible. If you're applying for a pleasure craft license, you can do so through our site. (We also have the forms you need for transferring this document as well.)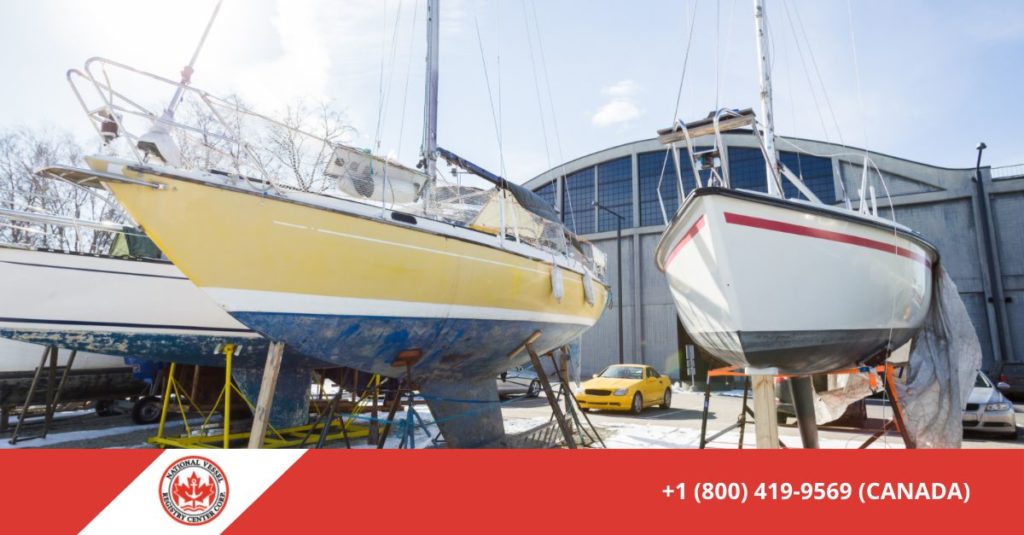 Transferring Ownership of a Boat that's Registered 
Transferring a registered vessel is a bit different. As with the pleasure craft license transfer, you can utilize the forms at our site. However, if you're selling your vessel, make sure that any mortgage that has been registered to the vessel is either discharged or transferred so that the transfer of the vessel's Certificate of Registry can be completed. By that same token, anyone whom the vessel is being transferred to must be a citizen of Canada, a permanent resident of Canada, or a corporation that's been incorporated under Canadian laws/that of a province.
More Forms than Just Transferring 
We understand how the time of buying or selling a vessel can be exciting but also sometimes can be a bit intimidating because it can feel like there's so much "up in the air" so to speak. To that end, we offer a professional team of document processors. You don't have to worry about making errors on your forms or anything of that nature. If there's anything wrong with your forms, our team will find them and fix them. Should they have any questions, they'll reach out. That way, you can fill these forms out in confidence. 
A Better Way to Deal with Transport Canada 
Utilizing the forms at our site and making sure that you're in compliance with all of the rules and regulations is the fastest, most direct way to get your transfer completed quickly. That said, if you need any other forms having to do with Canadian vessel documentation, you can find them all at our site as well right here.