Change in life is inevitable. We all make plans on what we think or hope will happen, but sometimes, life throws us a proverbial curveball. Maybe you had planned on staying at your home for the rest of your life, but when an opportunity came up, you couldn't pass it by. Or, perhaps you were always waiting to move on. When you do so, there are so many things you have to take care of, so many little details that it can be easy to lose track of them. We can make it easier to complete your Service Canada Change of Address form as well as many others.
Service Canada Change of Address Form Online 
Moving is a long process. Even when someone thinks they'll be going through "a little move," it's really a time-consuming endeavor that almost invariably takes more time and effort than you might have thought previously. That's just one of the reasons that we make our forms easy to find online. At our site, you can find all of the forms you need in one place. So, you don't need to worry about taking time out of your busy schedule just to go somewhere and get a physical form, and then find even more time to sit down and fill it out. You can just type it in with a few keystrokes at our site.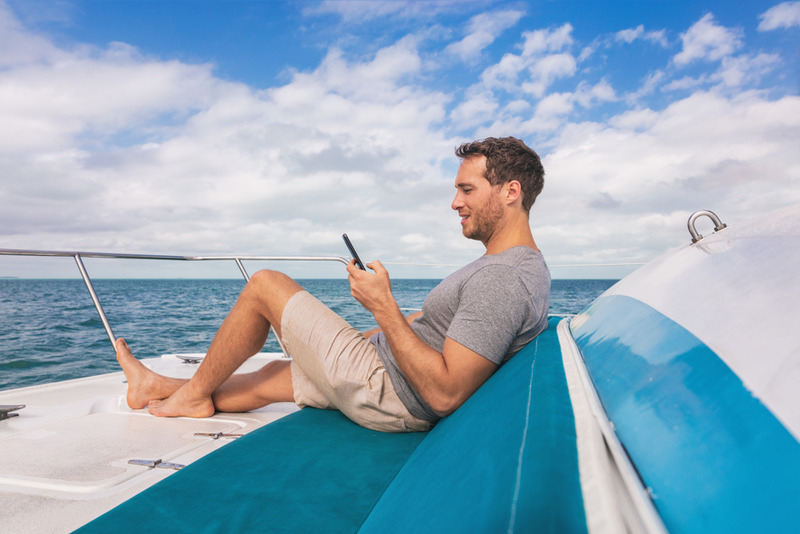 Mobile Optimized Site
We've done everything we can to make our site mobile optimized. That means that you can access and load our site pretty much anywhere with an internet connection. This makes it so much easier to fill out a service Canada change of address form or any other one, as you don't have to be sitting in front of a computer to do it. That means you can be at your new home, in transit, or really even just taking a break from packing when you fill out your forms. We make it easier to deal with the forms that you have to deal with. 
Rush Processing 
Like so many other things in life, moving can be a lot of "hurry up and wait." Everything seems like it has to be done right this second now now now, and yet it can also seem like everything takes too long. We know that, in the middle of a move, the last thing you want to worry about is your vessel documentation. That's why we have options available to allow you to get your forms back to you even faster than before. With the "rush processing" option, you can have your forms back in an even quicker period of time. That way, you can get your forms and get back on your way. We see it as our commitment to make things just a little bit easier on our customers. For more information, you can go to our site and find everything that we have. Should you have more questions, give us a call at (800) 419-9569.