At the National Vessel Registry Center Corp., everything we do is designed to help you take care of your vessel registration. Whether you're getting your initial Transport Canada boat registration, your Pleasure Craft License, or anything else, we want it to go smoothly. That said, when you get out on the water, we want you to be as safe as possible. Boating safety is always important, but there are new concerns with the pandemic. 
Safety You Wear 
You know you have to wear a personal floatation device that fits every person on your vessel. Additionally, you know that they should be in such a place where they can easily be grabbed at a moment's notice. However, now during this time, you're going to want to wear a face-covering or non-medical mask when you're outside too. That helps slow or even stop the spread of the virus, even if it isn't an n95 mask. That said, should your mask become wet or even damp, it loses all effectiveness. Then, you're going to want to replace it with another mask. Good tip: have multiple masks at hand, for both yourself as well as guests on your boat. It's one more proactive way that you can make boating that much safer for you and your guests.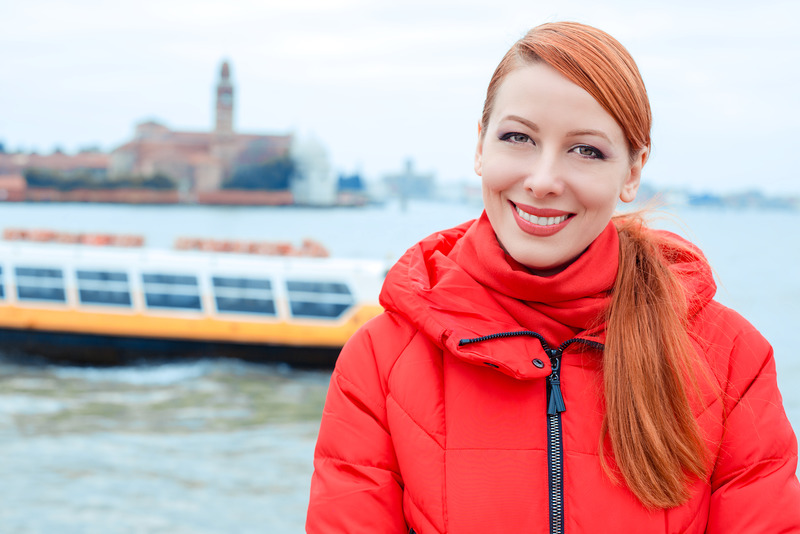 Be Wary in Public Spaces 
Launching from and docking at your own, private dock is safer, obviously, but that's not an option for everyone. Should you use a public marina, you're going to want to keep a distance of at least two meters from other people, as well as their boats. To that end, do everything you can not to use the boat ramp docks while someone else is on them. In fact, it's recommended that you reach out to the marina beforehand to see what their specific recommendations are for COVID-19. 
Respectful of Space on the Water 
This is the time of year, July, when so many of us take our boats out on the water, throw anchor, and party. Maybe you've been doing it at a "sand bar" for years, going around and meeting folks. However, it's strongly recommended that you don't beach your boat right next to someone else. That's a violation of social distancing, one that can put you (and them) at risk. The good news is that sound tends to carry over water, so it's easy to have a conversation while still socially distancing. 
We're Here to Help with Transport Canada Boat Registration and More 
This summer is unlike any other, but by following safety rules appropriately, we can all get through it. No matter when you need to take care of Canadian vessel documentation, you'll be able to do it at our site. Whether you're on your phone, tablet, laptop, desktop, or anything else with internet access, you'll be able to fill out these forms quickly. In fact, you can fill them out while you're waiting for someone else to clear the boat ramp dock. For more help with these forms, you can reach us at (800) 419-9569.