If you have been wondering what a pleasure craft license (PCL) is or if it is right for you or if you need a different type of vessel registration, this article will try to clear things up. The truth is that they are different. For many boat owners, the PCL is a necessity rather than something they can choose to get. In this article, we will show you how to obtain this type of license, what you should do to keep it up to date, and how our site, the National Vessel Registry Center, can help you get it.
Definition of a Pleasure Craft License
To begin with, the pleasure craft license is a form of identification for a vessel. One of the main purposes of the registration is to let the search and rescue personnel find the boat faster in case of an emergency. This type of license, as you can tell by the name, is for leisure-used vessels primarily, and the best part of it is that you can get it for free. Why would you get this type of license voluntarily? Well, you don't always have the chance of choosing…
You need to get this type of license if your motorized watercraft is used recreationally and its engine has more than ten horsepower (7.5 kW). The word "Pleasure" is the key to this type of license. If you are not using this vessel to make money, it will most likely be considered a pleasure craft. 
Other Types of Licenses
Vessels that are used for commercial purposes, also need to be registered. Given they are not "Pleasure Crafts" the license they get will be different. And you can get it at the National Vessel Registry Center as well. Vessels equipped with motors equal to or with more horsepower than 10 but under 15 gross tonnes will still need to be registered, with the aggregate that, in this case, it will be on the Small Vessel Registry.
If you have a boat in Canada, the National Vessel Registry Center website has all the forms you need. Regardless of the main purpose of your vessel (pleasure, commercial, or any other reason you can think of, like a bareboat charter), you can find the applications you need on our website. We have also optimized for mobile devices, so you can scroll through our site from your phone or tablet. This way, you will not only find the forms you need but also be able to fill them out faster too. Let us tell you a little bit about us, though.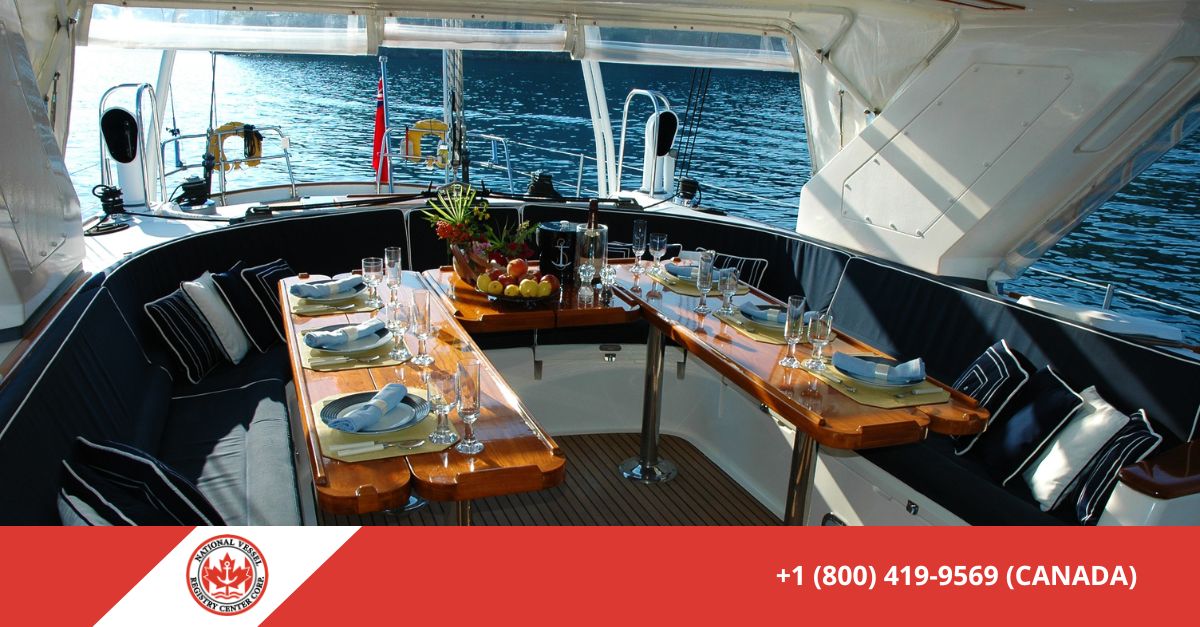 What is the National Vessel Registry Center
The National Vessel Registry Center is a third-party agency that processes any type of boat documentation on your behalf, from pleasure craft licenses up to transfers of ownership. We do charge you an extra for it, but we also allow you to access our forms completely online, giving you the peace of mind of knowing that your data will be kept confidential given that our platform is SSL-encrypted and also having our experienced staff overlooking your documentation to prevent you from making any mistakes that would delay the obtention of your boating paperwork. For any other questions, you may have, contact us today!