As a boat owner in Canada, you will get the enjoyment of taking your boat out onto Canada waters to relax, see sights, spend time with family and friends, swim, fish, and other activities. Before you put your boat in the water for the first time, you need to make sure that you have proper registration or a licence for your vessel. Licensing your boat in Canada does not cost you anything and gives you the information you need for your boat, and there is a process you need to go through to get a pleasure craft licence in Ontario.
Finding the Pleasure Craft Forms
Your first step is to find the forms that you will need to file with Transport Canada, the government agency that takes care of licensing and registration in Canada. You can go to Transport Canada's website and see the information there, and there are forms you can download and fill out that will assist you. The problem some boat owners have is that there are many forms available, and you may not be sure just which you need or how to fill them out properly.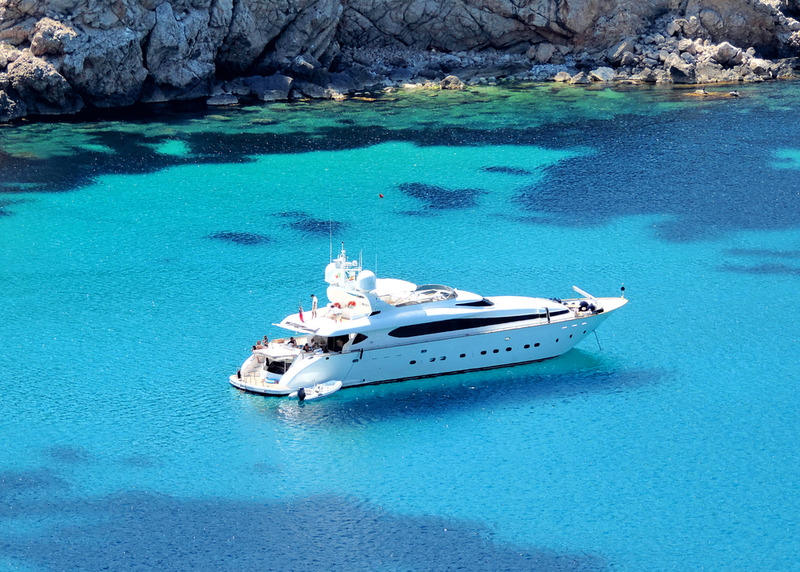 Supplying Documentation for a Licence
Another problem people often run into when getting a pleasure craft licence in Ontario is that they do not know what documentation they need to provide or how to provide. Your licensing forms must be mailed to Transport Canada or filed on their website, meaning you will need to provide proof of ownership, personal identification, and photos of your vessel either electronically or with physical copies to send in the mail.
Get a Licence the Easy Way
At National Vessel Registry Center Corp., we make getting a pleasure craft licence in Ontario as fast and easy as possible. You can find the licensing forms right here on our site with clear instructions, so you know what to do and what documentation you need to provide. You can then send the forms to us to file for you so that you know all is correct and you will get your licence without any issues. If you have any queries or need to send us a message, please use our online contact form. Alternatively you can use our email addres: info@canadianvesselregistry.ca. A member of our staff will respond as soon as possible. If you need to talk about the services related to the registry or licensing of your vessel you can call us at (800) 419-9569 (Canada).