Have you recently purchased a vessel and want to make sure that you have all of the documentation you need to be taken care of? Or, alternatively, did you sell your vessel to someone and want the peace of mind that comes from knowing you did it right? We can help. Our site has been assisting with boat ownership transfer in Canada requests for a long time. Now, we can put that experience to work for your boat transfer. 
What the Buyer Has to Do 
It's the buyer's job to transfer the registration of the vessel into their name. This isn't the kind of thing that you can wait on, either. In fact, you have to do it within 14 days of the date of purchase. If you don't, then you'll be hit with a late application fee. We know what a pain all of this can be. That's why, if you go to our site, you'll find many different forms of vessel documentation. That way, you can stay on top of everything without any late fees.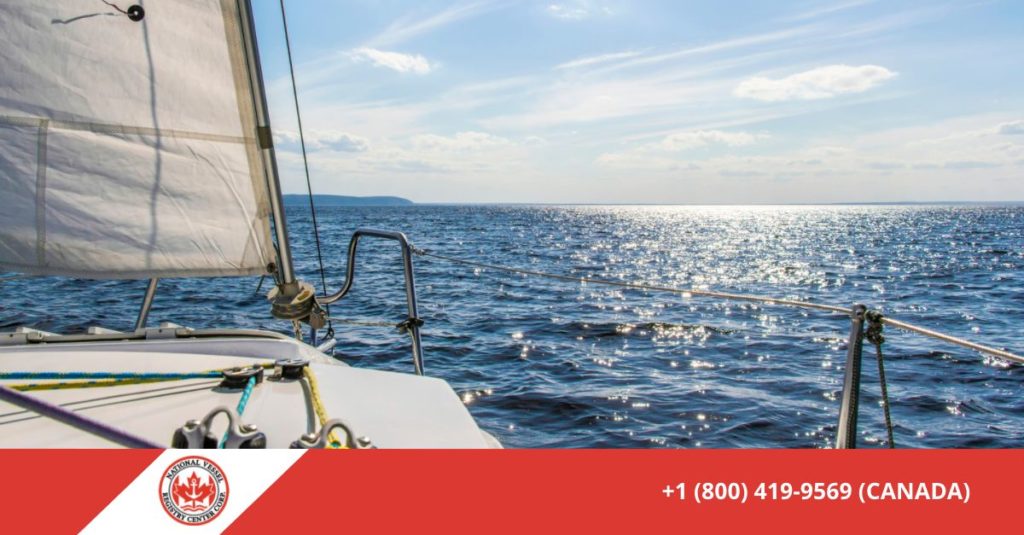 What the Seller Has to Do 
Just because you've signed over your vessel to someone else doesn't mean that your responsibilities are over. Basically, you have one last job to do. Fortunately, it's small. You, as the seller of a vessel, have to sign the back of the Transfer of Vessel Registration section (if you're doing it by hand). That's it. Then you can enjoy the funds from your vessel. If you're like many other vessel owners, you may then have your eye on a new vessel. To that end, you can find research documentation at our site. That way, you can know all you need to know about the next vessel before you buy. 
How We Can Help With a Boat Ownership Transfer in Canada
Simply put, we offer an easier way to fill out the transfer documentation at our site. Just click on the "Transfer of Ownership" form at our site. To make things go even faster, we've marked with a red asterisk the areas you absolutely have to fill out. Should you have all of the information you need in front of you, you can do this in a matter of minutes. Additionally, we understand that some of our vessel owners will need to get their forms back as quickly as possible. To that end, we offer priority request/rush processing services as well. 
Forms Both Parties Could Use Going Forward 
A "Transfer of Ownership" form is, in many ways, a beginning for one and an ending for another. However, that ending often leads to a new beginning as well: finding a new vessel. We offer Canadian vessel documentation forms for just about every stage of vessel ownership. Whether you're researching your next vessel or looking to register (or license) the one you've already got, we have all of the forms you could need in one place.