Undoubtedly there will be a part of your life in which, with all the pain in the world, you may need to part ways with your beloved vessel. Normally, boat owners don't know where to start with this process. If you are amongst them, the National Vessel Registry Center can become your savior. This article in particular will explain to you the steps you need to take to transfer a boat license. Read on if you want to find out what exactly is the Pleasure Craft License you need to transfer and some other details related to the theme.
Definition of a Pleasure Craft License
In Transport Canada's words, "a pleasure craft license is a formal document with a unique identification number. It helps to trace a vessel back to its owner. In the case of an emergency, law enforcement and search and rescue organizations can use this number (or the vessel name if you are registered) to locate a vessel." 
It is mandatory for vessels equipped with a motor of 7.5 kW or more and used for recreational purposes to get a pleasure craft license. Otherwise, you would be risking yourself having to pay costly fines. On the other hand, if it doesn't have a motor, or if the power is less than 10 hP, it won't need a license. Furthermore, if the vessel is used for commercial purposes, wants to be identified by a name rather than a number, plans to navigate abroad, or needs a marine mortgage, you will have to register it. 
When the watercraft you buy is already documented, you will have to transfer the boat license to the new owner.
Documents You Need to Attach to your Application
If that is the application you are looking for, how to transfer a boat license, will involve a series of documents that you will have to attach to support your application. Other than filling out the form, you have to provide proof of ownership of your boat. This is normally done with a bill of sale of the vessel. Apart from that, you will have to include valid government-issued identifications from the people involved in the transaction and a full-side-view color photograph of the craft.
If the boat you are selling is a pleasure craft, it is advisable to keep a copy of the bill of sale, to prevent headaches in the future in case anybody questions the ownership of the vessel. Furthermore, it is the buyer who is responsible for transferring the boat license from the previous owner to himself.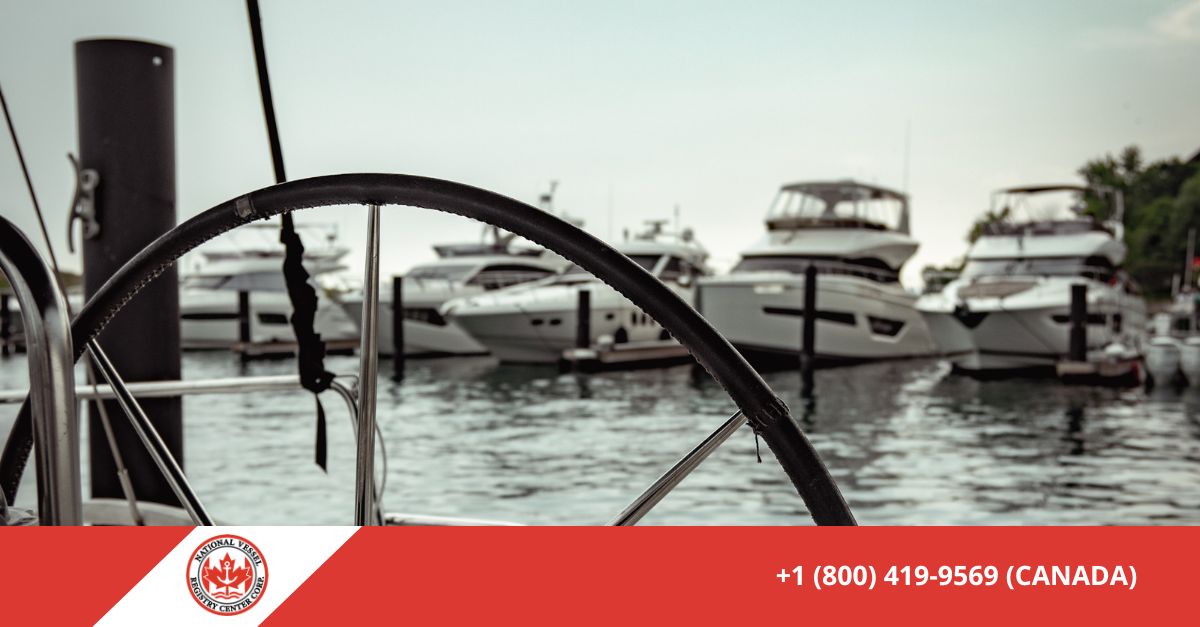 All of Your Forms at the National Vessel Registry Center
We began this article by saying that you probably didn't know where to start the process to transfer a boat license. You are now one step closer to achieving it. If you are still worried about doing this by yourself do not worry, we can help you out. Just fill out the application from the document you are looking for and let us do the rest. You can do this completely online on our fully encrypted platform. Contact us today with anything else we can help you with!