As the weather turns to spring, that means that it's finally time for folks to get their boats out of storage and out onto the water. Maybe you've got a boat owner in your life and you're looking for the perfect gift to give them. There are many different kinds of gifts you could give them. Some gifts are decorative (think of clocks in the shape of steering wheels, or boating shirts, that kind of thing) while others something that the boat owner can use in the operation of their boat. There are more good gift ideas for boat lovers than ever before.
Useful Gift Ideas for Boat Lovers
The most important thing on a boat is staying safe. That's true whether you're using the boat for pleasure or as part of your business. Safety is always critical, making sure that everyone comes home from the trip in their best health. Every vessel owner knows that they have to have life jackets. However, life jackets in recent years have become far more stylish while still fulfilling nautical laws.  There are many life jackets available today that look similar to regular jackets but also have collars, zippers, and even hand-warmer pockets for when it gets cold. Giving someone a gift of a tremendous life jacket could be one of the best gifts they ever receive.
Gifts for Documents
As you might imagine, at our company, we tend to focus on gifts that help with the vessel documentation. Whether you get your Canadian vessel registered or just get a pleasure craft license or anything else, you may want to have the documents on your vessel. However, the last thing you want is for them to get wet. Hence, the rise of the so-called "document lockers." These cases tend to be strong, durable, and perhaps best of all: waterproof and buoyant. So, you never have to worry about your documents getting wet or ruined. You can take your credit cards, licenses, and all of the other important things you might need with you on a boat and never have to worry about them.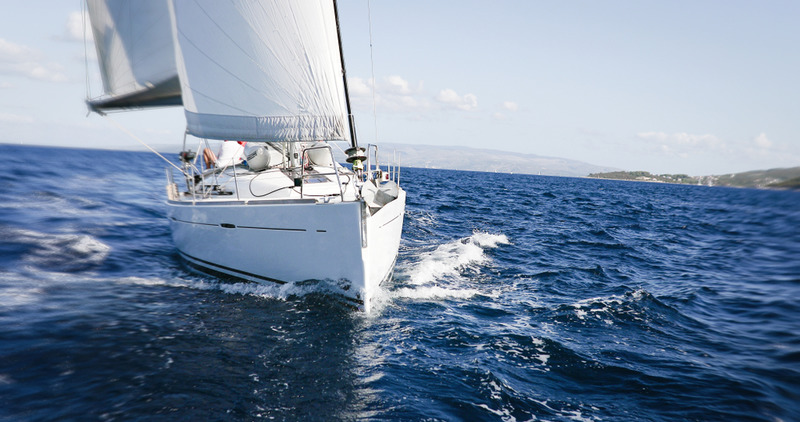 New Age of Flashlights
Even if the boat owner in your life never plans on boating late at night, they could still use a great flashlight. The reason for that is simple: you just never know what's going to happen. It's always best to be prepared. Besides, it's not like a flashlight takes up a lot of space on a watercraft. Some of the new flashlights on the market are truly unique. For example, there are now LED flashlights. These flashlights are waterproof and can float. Moreover, the LED light won't need replacing like one with regular bulbs might. Certain designs even double as a flask, so you can keep water in there or some other kind of beverage.
The Gift of Documentation Services
Of course, as a vessel documentation company, we believe that one of the best gifts you can give someone is to take care of their vessel documentation for them. If you're looking for a gift they'll appreciate (that they believed no one else would give them) offer to pay their vessel documentation. Think of it like a gift card: ask them what kind of vessel documentation they need from our site and then pay for them. It's the kind of unique, thoughtful gift that shows how much the vessel owner means to you. Anyone can get someone who loves boats a wooden sign with a picture of a sailboat that says "Welcome to the Lake" or something. When you offer to pick up the tab on someone's vessel documentation, you're showing them that they mean something important to you.
When you get the documentation through our site, we make it easier on them than ever. After all, you don't have to go through the entire rigmarole of having to fill out a form by hand, and then go somewhere so that you can mail it in. Instead, the vessel owner you know can simply type in all of the relevant information and then we'll take care of the rest. As soon as the forms are done being filled out, we'll send them along to the relevant authorities.
At our site, you'll find all of the forms that the boat owner in your life might need. We know that when you have someone in your life who loves boats, paradoxically, it can be difficult to buy gifts for them, because they have everything they need. They already have a cooler, they already have great gear – they've taken care of all of their boating necessities. When you offer to buy their vessel documentation for them, you're giving them a unique gift that they will never forget. If you're wondering how this works or have any questions whatsoever, don't hesitate to contact our experts at (800) 419-9569.