If you are a resident of British Columbia (BC), or if you happen to spend a lot of time in this area of Canada, you probably realize how great it is for boating. Sitting up against the Pacific Ocean, BC is hard to beat when it comes to places to launch your vessel. Whether you like to fish, or just enjoy a day out on the water, there aren't many places better to boat in North America. Of course, if you are new to boating, you probably have a few things to do before leaving the dock. Just finding the right type of boat for you can take a lot of work, as the various makes and models on the market can seem a bit overwhelming. With enough research, though, you can find the right vessel for you, and once you finalize the transaction, you will just about be ready to make waves. First, however, there might be some paperwork to address. Whether you need a boat registration in BC or a pleasure craft license (PCL), we can help you get what you need over the web.
In a lot of ways, buying a boat–especially a larger one–is like buying a car. Before you can get behind the wheel, you need to obtain a driver's license. This is also true with boats, as some motorized vessels require a boating license, which is officially called a pleasure craft operator card (PCOC). You can get your PCOC by taking an educational course and passing Transport Canada's competency exam. While you have to register a motor vehicle, you may need to complete a similar process with your boat, depending on what you plan to use it for. Transport Canada likes to stay informed when it comes to the boats using our waters, and by doing your part to keep your paperwork current, you can boat freely as a responsible boat owner. Read on to learn how we can help you process your paperwork online.
When Do You Need a Boat Registration in BC
Though it is a service that is available to all, not every boat requires a registration. To be specific, boats that are financed with bank loans, or plan to travel on foreign waters under the Canadian flag must apply for vessel registration. This is also true for any boat used for commercial purposes. Boats that are used purely for leisure can simply apply for a pleasure craft license, which is required for any motorized boat with an engine of 10 horsepower (7.5 kW) or more. You should note: when you register a vessel, you no longer need to apply for or renew a PCL.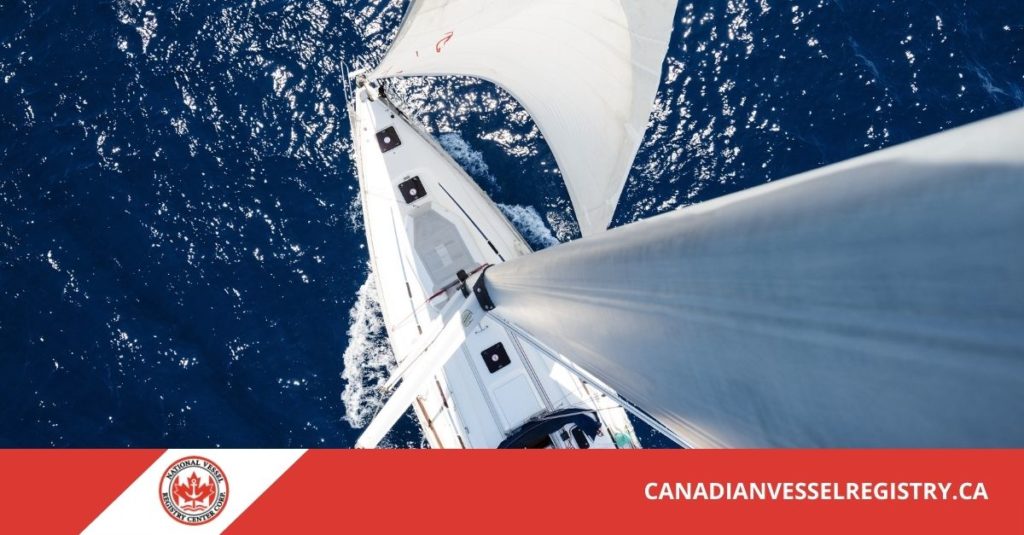 Using Our Web Forms
There is a small collection of forms to complete with Transport Canada in order to register a vessel, and we have them all on our website. You will also need to submit photographs of all four sides of your vessel, and you can do this via our secure, SSL-encrypted web portal. To get a better sense of the services we provide, feel free to spend a minute or two on our Frequently Asked Questions page.