Does it seem like you spend more time dealing with federal boat registration in Canada than you have to? Have you felt like completing vessel registration is the kind of thing that should only take a few minutes, yet it seems like it takes you forever? If you've felt that way, you certainly aren't alone. Canadian vessel documentation is something that your vessel may need, but you shouldn't have to spend all day dealing with it. We specifically designed the National Vessel Registry Center Corp. to make it easier for boat owners like you to get all of your documentation done in a brief period of time.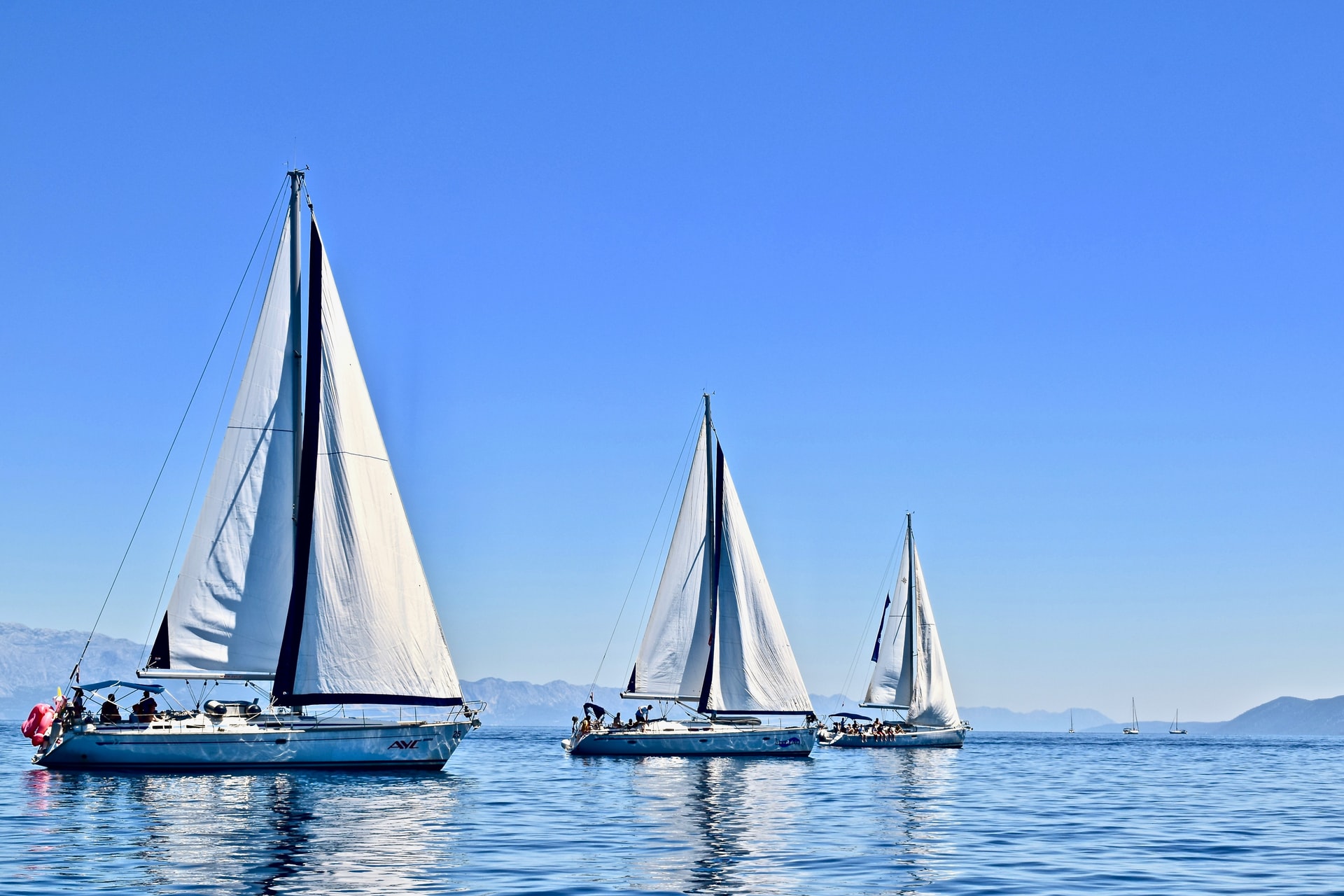 Federal Boat Registration in Canada Streamlined 
Go to our site. Click on the form you need. Send it to us. Get the physical copy sent to you in the mail. It really is that easy. Sure, it may not seem that way, when you're slogging through filling out the forms. To that end, we've made the forms easy to find on our site. You can see them all at the top of our page or in the center. Unsure what each form does? Let your cursor hover over the ones at the top. Then, you'll see exactly what each can do for you and your vessel. We marked what has to be filled out. You can ignore the rest. We know how valuable your time is. 
Forms to Complete Anywhere You Have an Internet Connection 
You want to get the most out of your schedule. Think of all of the times throughout the day when you have a few "spare minutes." Sure, there might not be many, but they do occur: in line at the bank, the store, between meetings, while a meal is being prepared, and so forth. Instead of just letting those moments pass by, you can fill out your documentation at our site. That way, you can spend the rest of your time doing what you want. Fill out a form a bit during the morning, some in the afternoon, and then finish it at night – that's making documentation work with your schedule, as opposed to vice versa. 
Pleasure Craft Licenses, Canadian Registration, and More 
As you may know, the licensing for a pleasure craft is vastly different from a registered vessel. They have specific qualifications (to say nothing of Small Vessel Registry forms.) All of this can be confusing even for someone who spent so much of their life on the water. If you have any questions, we're always glad to answer them. 
Document Processors and So Much More 
There are few tasks less "nautical" then filling our vessel documentation on your computer. We understand that. No one buys a boat for the paperwork, or because they're exceptional at typing. So, to fix any even tiny errors your documentation might have, we employ the best document processors in the business. They can make sure your forms are perfect before we pass them along. For more: (800) 419-9569.