Are you new to boat ownership? If so, congratulations are in order. You have now unlocked a pathway to hours of leisure and building lasting memories with your friends, family, and loved ones. While you are undoubtedly eager to get your new vessel out on the water, there are a few matters that you will likely need to address first. For instance, do you have a thoroughly stocked first aid kit and an ample supply of life jackets? Is your engine fueled up and current on its maintenance? Lastly, though equally as important, do you have a valid boat license? That bit of paperwork is central to the legal operation of your vessel, so you may want to educate yourself on the process of licensing a boat in Ontario.
If you are taking up boating as a pastime, there are not many places in the world more ideal than Ontario, Canada. Home to more than 250,000 lakes–roughly one-fifth of the world's freshwater supply–Ontario is considered by many to be a boater's paradise. Before you can enjoy the province's pristine and expansive waterways, however, you will want to make sure that all of your vessel documentation is in good order.
Licensing a Boat in Ontario: What is a Pleasure Craft License?
Before you can move ahead with obtaining your boat license, it is probably a good idea to gain an understanding of just what it is. A good starting point might be getting to know the differences between a "boating license" and a "boat license", as their names are fairly similar.  A boating license, formally known as a Pleasure Craft Operator Card (PCOC), demonstrates your competency for operating a motorized vessel. Similar to a driver's license, a PCOC is acquired by taking an educational course and passing a subsequent exam.
A boat license serves as a registration document for your vessel. Transport Canada–the nation's premier transportation agency–officially calls this a Pleasure Craft License (PCL). A PCL is required for all motorized boats with an output of 10 or more horsepower (8.5 kW). You should note, however, that PCLs are available to any vessel, even canoes or small rafts.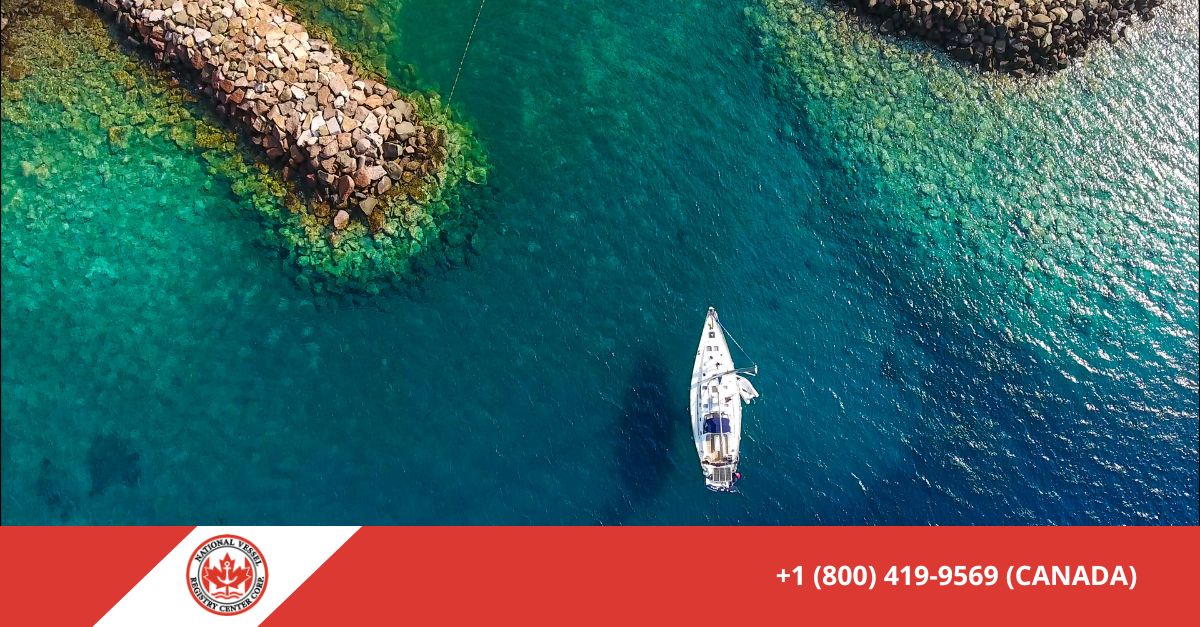 A Bit More About the PCL
If you have purchased a new vessel, you will need to apply for a PCL with Transport Canada. If you have bought a previously owned vessel, which is fairly common, the previous owner will need to sign the PCL over to you. Your boat license will provide you with a registration number, which must be placed on both sides of your boat's bow in an area well above the waterline. These numbers should also be at least three inches in height.
To obtain your PCL, you can submit a paper application to Transport Canada by mail. Or, you can work with us at the National Vessel Registry Center. We make it easy to get your PCL online by using our easy-to-fill web application. To learn more, take a moment or two to browse our website's offerings.