The Canadian Bareboat Charter Basics
One of the main goals of bareboat charters in Canada  is to maximize the vessel's earning potential so that both the owner and the charterer can profit. In its most basic form, a bareboat charter occurs when the owner rents his or her vessel to the charterer for a specific amount of time. When the charterer assumes command of the vessel, he or she becomes solely responsible for it. This means that the charterer is responsible for the vessel's crew, fuel, insurance, and any necessary maintenance and repairs. The owner will be paid a previously agreed daily, weekly, or monthly stipend in exchange for the use of the vessel (also known as "charter hire").
Documentation and Regulation 
Insurance is required, including at least third-party hull and liability insurance. Depending on the arrangement, you must have a bareboat charter party. Crew requirements vary by country; crew members must be able to speak English or French on most charters. Registration under your nationality's flag is also required. If you are leasing it to work outside of Canada, you must suspend your Canadian vessel's registry in the Canadian Register of Vessels. Finally, if you charter to work in Canada, you must register a foreign vessel in the Canadian Register of Vessels and you must also verify that its registry in its original foreign country is suspended.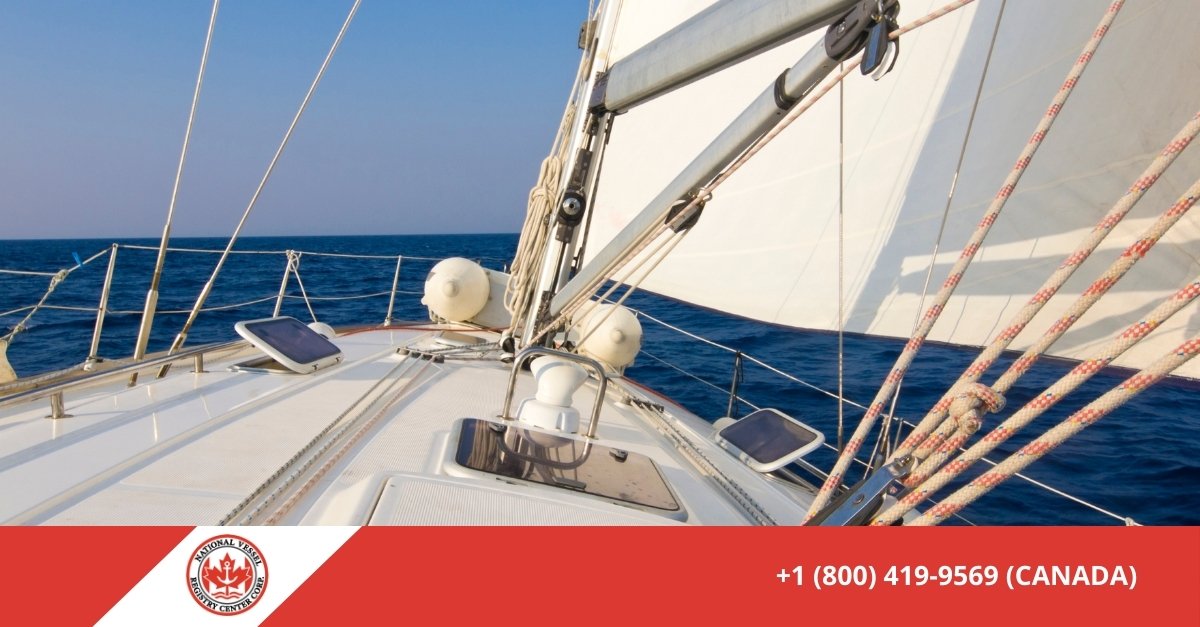 How Are Bareboat Charters Different?
A bareboat charter is characterized by the charterer operating the vessel and taking responsibility for crewing, provisioning, and maintenance. The owner of the vessel supplies it in good condition with all the necessary equipment, fuel, safety equipment, and enough accommodation for at least one crew member.
In Canada, a charterer can be a corporation or shared partnership; however they must have subject matter knowledge of both boating as well as maritime law. The individual who purchases a bareboat package must also meet Transport Canada regulations to operate it legally in Canadian waters (see below).
How Are Regulations Different From Time or Voyage Charters?
A bareboat charter is a specific vessel for a specific period of time. A time charter is a specific vessel for a specific period, but the charterer does not have control over how the vessel is operated (e.g., it's still under the command of the owner). A voyage charter is also a specific vessel, but with full operational control given to the charterer by way of an operating agreement.
Can Anyone Bareboat Charter?
While bareboat chartering your Canadian vessel can be a lucrative way to supplement your income, there are a few measures to follow before handing it over to a competent captain and crew. You will need to submit a form known as an Application for Bareboat Charter Registry to Transport Canada. This form, along with a Statement of Qualification, will ask for information about your vessel, including (but not limited to): name, port of registry, measurements and dimensions, details of underlying registration, as well as the details of each owner of the vessel (should there be more than one). There are some additional regulations to take into account, such as: 
You can bareboat charter a vessel that is registered in your name.
You can bareboat charter a vessel that is not registered in your name, but it must be for use as a private pleasure craft.
Final Regulations And Documentation Tips Regarding A Bareboat Charter?
The vessel must be properly registered in the country of the charterer.

The charterer must be a citizen of that country.

The charterer must be at least 18 years old and have a clean criminal record.
If you're interested in making your vessel available for charter but are concerned about the paperwork, we can assist you. At National Vessel Registry Center, we provide an easy-to-use web gateway for your application for a bareboat charter registry. Our knowledgeable team will also review your paperwork to confirm its accuracy and completeness, reducing the chances of your application being denied. We also provide a variety of additional useful vessel registration services, so no matter what your Canadian vessel needs are, we're likely to be able to assist.
Gathering all the necessary documents can be time consuming and difficult at times. To avoid making any sort of mistake, relax and call us at the National Vessel Registry Center Corp. You can also see the templates for each file and get your vessel documentation online.
Further information on Canadian maritime law relating to bareboat charters is available through the website of Transport Canada's Registry of Vessels. Transport Canada's Registry of Shipping is a database that contains information on vessels registered in Canada. This resource can be used to verify the registration status of a vessel, as well as its documented history with Transport Canada.