Some things are meant to last forever. Some folks get tattoos, permanently changing their bodies. Some buy their dream homes, the place where they plan to spend the rest of their days. When folks get married, they do so for the rest of their lives. But, life can change things. Sometimes, what's meant to last forever doesn't always. When you need to make a change, you need to make a change. We can't help with tattoos and marriage, but we can help you with changing the name of a boat.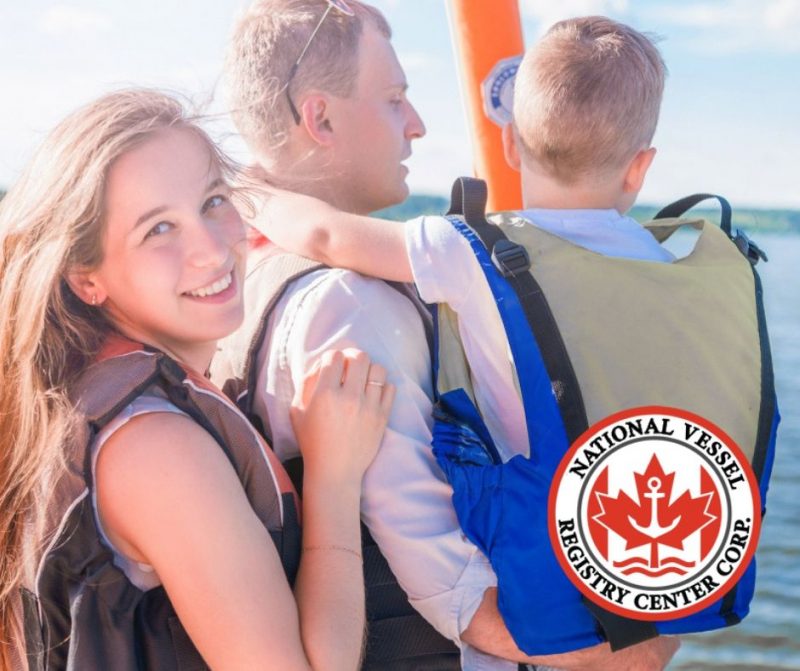 Picking a Boat Name
For plenty of vessel owners, the name of a boat is something they've been thinking about since they first dreamed of owning a boat. Maybe it's a favorite childhood toy or some happy memory. For others, the name of a boat will correspond to something having to do with the sea, water, or other nautical terms. Plenty of folks give their boats a name that corresponds to something with the boat itself. An example of this would be naming a "Lightning" class sailboat "Thunder" or something like that.
Test of a Boat Name
Many vessel owners see the ultimate test of a boat name as: "will you like having this name for many years?" It's probably one of the things that vessel owners get asked about the most. When someone hears your boat name, they may ask you about it. It shows quite a bit about the vessel owner's personality. So, you want to have a name that you'll be comfortable discussing for a long time to come. If you do eventually get tired of it, there are ways to go about changing the name of a boat. That's where we come in.
Forms for Changing the Name of a Boat
If you go to our site, you'll find that there's a form for "Change of Vessel Name And / Or Port of Registry." If you click on that, you'll find that you can change the name of your vessel through just a few clicks. Of course, we wanted to make the process easier than it's ever been before. Instead of having to print out some form and then write everything out by hand, you can simply type in a matter of minutes. Then, when you're done with the form, you can simply send it to us and you can have a new name for your vessel.
All of the Forms
That's just one of the forms regarding your vessel that you can find at our site. We have plenty of others, which can be beneficial at every step of the vessel owning process. From buying a vessel and registering it for the first time to ultimately selling your vessel, we have forms that can make vessel ownership easier along the way. We know that some forms of vessel documentation can be a bit confusing, so if you have questions, don't hesitate to give us a call at (800) 419-9569.