The commercial ship you have purchased is going to be a vital piece of your new business. You need to make sure it not only meets the needs you have for the services you plan to provide, but you also want to be sure that you are in complete compliance with the current laws so you do not run into any problems along the way. In Canada, this means following the regulations set forth by Transport Canada, the government agency in charge of monitoring vessels in the country. Laws dictate that you go about acquiring certification for craft over 24 meters.  Knowing the steps you must take to do this can save you from frustration and hassles in accomplishing your goals.
Commercial Vessel Certification is Mandatory
In Canada, any commercial ship must acquire the proper certification. Along with certification, when your boat measures over twenty-four meters, you are required to have the boat inspected to make sure it meets all standards and regulations. Inspection must be conducted by one of the recognized organizations that offer the services, or you can apply for an exemption if you feel there are hardships involved for you. Along with the inspection comes certification by Transport Canada so that your vessel can sail under the Canadian flag and become part of the national registry.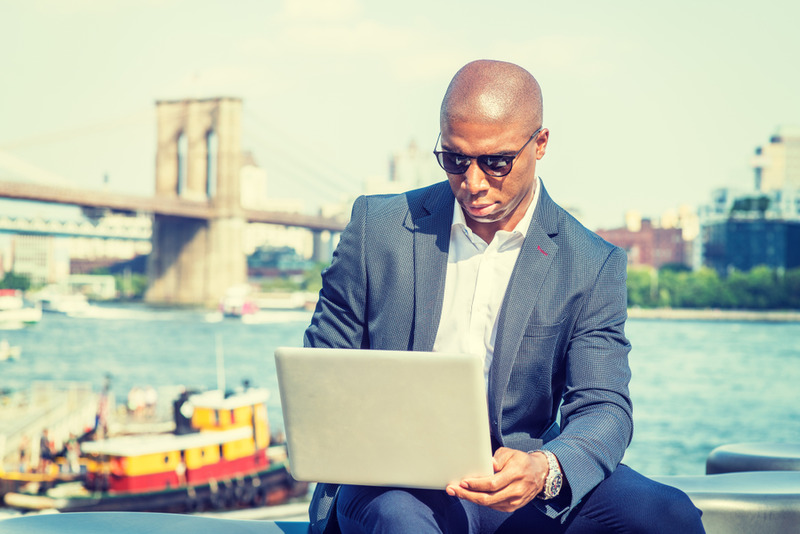 Applying for Certification for Craft Over 24 Meters
A process is involved in getting certification for craft over 24 meters that you need to be aware of. There are forms that you must fill out, documentation that you need to provide, and fees associated with certification that you must pay. If you have never filed for certification of a vessel before, the forms may seem confusing, and it can get even more complicated if there are multiple owners of your commercial vessel. You need to make sure that you get all the forms, fill them out correctly, and provide the proper ship documentation, or you risk having the forms returned to you from Transport Canada so that you can start the process again and delay things further.
Certification for Vessels with Our Help
Here at the National Vessel Registry Center Corp., we make acquiring certification for craft over 24 meters much easier for you. We understand how challenging the process with Transport Canada can be for companies and individuals, which is why we offer the necessary forms online at our secure portal. We give you the ability to fill out everything electronically so that you can conduct your business quickly and safely. Come to our website and fill out the forms on your computer, upload your supporting documents, and send it all to us in just minutes. We have our staff check it over for you so that there are no mistakes which can cause unnecessary problems or delays. Once we look at your application, we send it on to Transport Canada for you, eliminating issues that can get in the way of your certification so that your boat has all of the necessary certifications for you faster.