Are you getting ready to make a move to buy your first boat? Having a fun recreational vessel that you can take out and enjoy whenever you want is something special. Spending your free time on the countless lakes, rivers, and waterways in Canada will give you a sense of accomplishment, as well as the chance to enjoy life like you never have before. Of course, you will have responsibilities that go along with boat ownership, including having the proper licence and registration for your vessel. Knowing the first steps that you need to take, you can get a Canadian pleasure craft licence that will help you make sure you have what you need to be out on the water legally.
Understanding a Pleasure Craft Licence
Under Canadian law, you are required to either register or licence your vessel. Depending on the type of vessel you have and the size of the engine you possess, you can determine just what you may need. While commercial vessels are required by law to seek out registration with Transport Canada, pleasure craft do have a choice between licensing and registration. According to the regulations in existence now, if you have a motor of ten horsepower or more, you must at least get a pleasure craft license. Having a license allows you to receive an identification number for your vessel so that the boat can be easily identified, especially in a search and rescue situation or similar emergencies.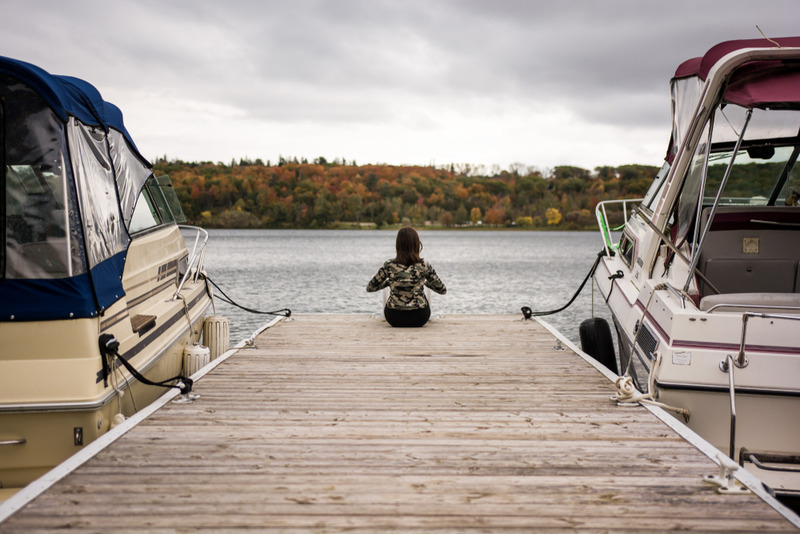 Getting a Pleasure Craft Licence
To get a Canadian pleasure craft licence, you will need to fill out an application. The application is put out by Transport Canada, the agency in charge of licensing and registering vehicles and vessels in Canada. You will need to provide personal information, like your name and address, and provide proof of identification. You will also need information regarding the boat you own so that it can be recorded. Spend some time gathering up the documentation and information you will need so that you have it handy when you are filling out the forms so the process can be a bit easier for you.
The Best Way to Get a Licence
If you want to use the ideal method to get your Canadian pleasure craft licence, you want to come to us here at the National Vessel Registry Center Corp. We operate as a third-party organization outside of Transport Canada that can help facilitate transactions with the agency. Instead of having to struggle and fumble with paper forms and documents, we give you smooth, secure online access to the applications on our website. You can fill out the forms in minutes, upload your supporting documents, and have it all on its way to us in a fraction of the time doing it would take you through regular channels. We will check your files over before we send them to Transport Canada for you, making sure there are no omissions or mistakes that can cause delays. Use us as your primary source for all your licensing needs so you know you will get just what you need so you can operate your new boat.