It is undoubtful that in the last decade climate change, global warming and everything that has to do with making our world a better place has been in the public eye. Governments all along the globe have listened to that concern, and laws have been passed to try to contribute to the matter of pollution. The boating industry is no exception, and that is where the 2 stroke engine ban in Canada comes into place. In this article, we are going to tell you what you need to know about the subject.
The Regulations Amending the Vessel Pollution
Regrettably, Canada is in between the 10 countries that produce the most Co2 emissions, one of the categories used to measure pollution. Although far from the 30.3% from China or the 13.4% from the United States, Canada contributed 1.54% in 2021. One of the actions the Canadian government has taken to approach the challenge is the Regulations amending the vessel pollution and dangerous chemical regulations.
Passed in 2012, the Regulations amending the vessel pollution sets a new emission standard on petrol engines. For instance, vessels of 400 GT and above, built after July 2013, must meet the new energy efficiency standard. This does not apply to domestic vessels. 
To be clear: there is no ban on 2 stroke engines in Canada. 
The Boating Industry Solution To The Problem
Quickly, the boating industry had to look for a way to solve this matter. At this point it was not enough with hybrid boats from the markets, or the idea of looking into greener ways of navigating the waters with environmentally conscious sailors. That is the reason why they came up with the idea of equipping the new two-stroke engines with direct fuel injection, and at the same time reducing the polluting emissions to match the law requirements.
And What About the Hoses?
The new law also requires the hose to have a maximum permeation rate of 15g per square meter for 24 hs. You should check this, as your hose may need to be replaced if you are using an old boat. We also advise you to conduct a complete fuel system inspection yearly, and not only once you smell gasoline. Bear in mind that the hose has to be fire-rated.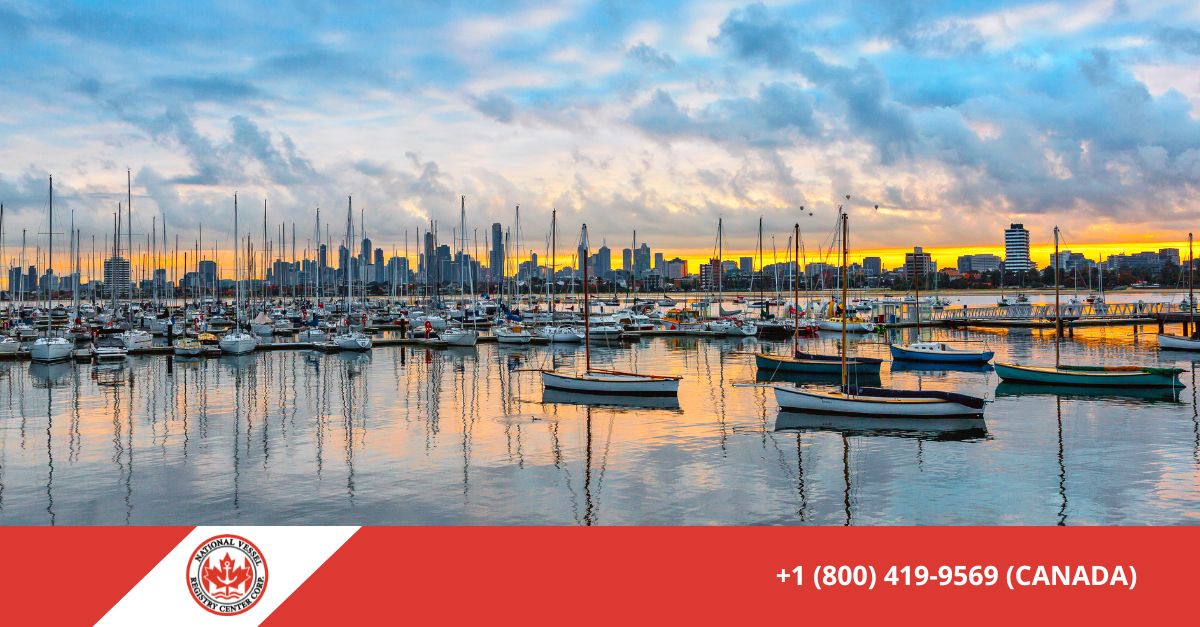 Contact Us If You Need Any Help!
In the National Vessel Registry, we are here to help you. Reach us with any doubt you may have or just fill up any of our forms and we will soon contact you!